1. "His dad is kind of our dad"
You know the way Brenda Fricker was kind of Ireland's mam in the nineties? Well, Brendan Gleeson has been Ireland's dad for some time now. Thanks for sharing, Domhnall.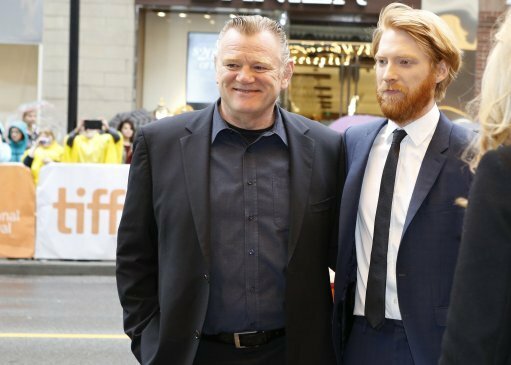 Associated Press Associated Press
2. "Me, Domhnall Gleeson and Michael Fassbender would definitely have a fantastic time if I bumped into them having pints"
Sounders, the lot of them. Domhnall could bring Oscar Isaac and Adam Driver too and then you'd all be best pals. It could happen.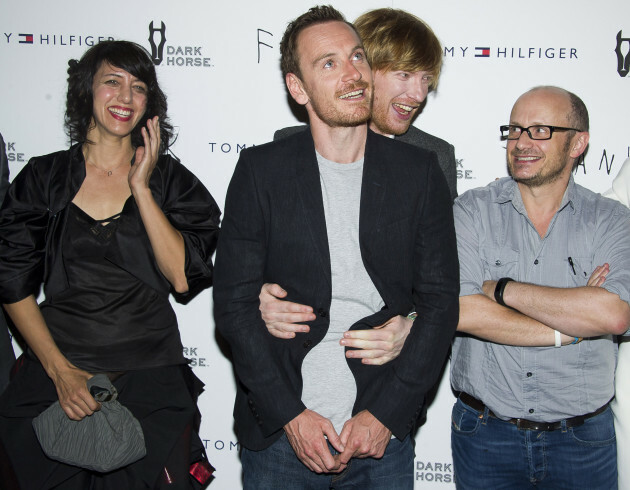 Associated Press Associated Press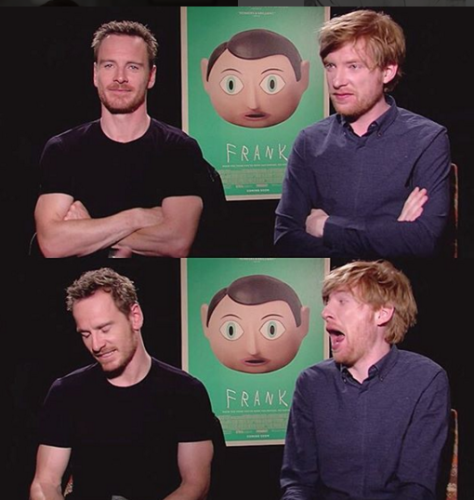 Instagram Instagram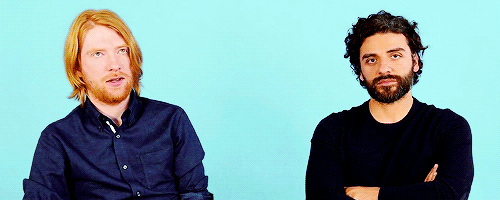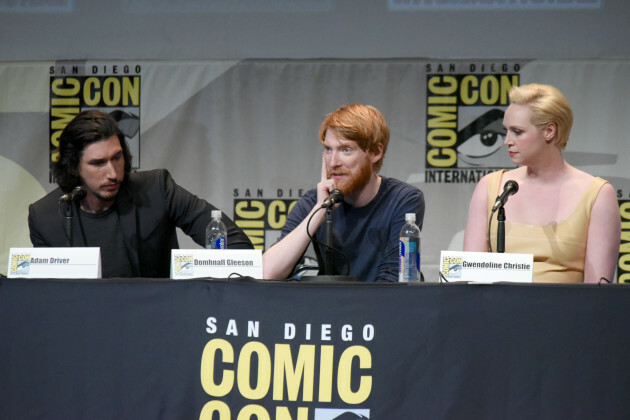 Associated Press Associated Press
3. "He got to shift Rachel McAdams"
He's from Dublin. No lad from Dublin has any business shifting Rachel McAdams. And yet, he pulled it off.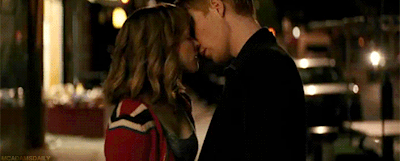 4. "AND GIGI HADID"
Supermodel Gigi Hadid.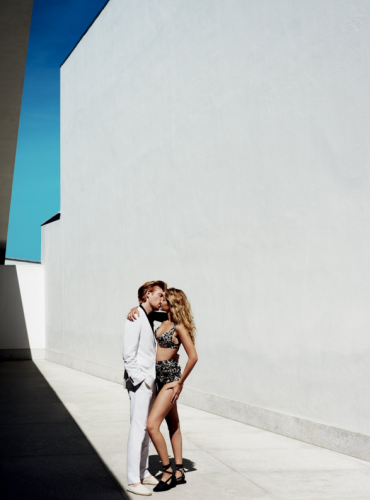 Vogue.com Vogue.com
5. "He's in Star Wars. How did he manage that?"
Seriously, someone you regularly see on the bus/having a pint outside Grogans, in Star Wars. STAR WARS. And yet, somehow you're not surprised and you're incredibly proud. Because he's so sound, you see.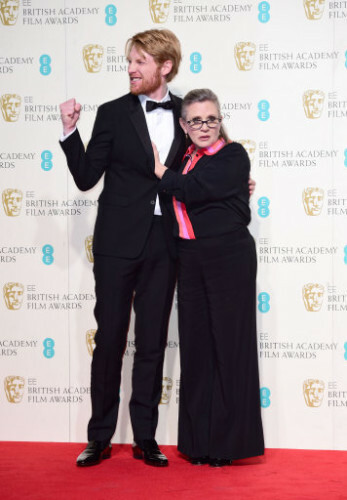 Ian West Ian West
6. "He's still rocking a 2003 fabric skater belt, but somehow pulling it off"
The rest of us had to give up those belts along with our Nope hoodies and Hobo flares, but he's still getting away with it.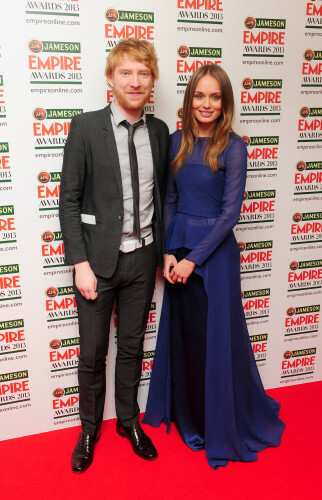 Ian West Ian West
7. "He was some dose in Brooklyn"
He was harmless enough with his square jumpers and dusty protestant curtains, but a dull dose nonetheless. BACK TO NEW YORK WITH YOU EILIS!
It was just good acting though. Impeccable acting.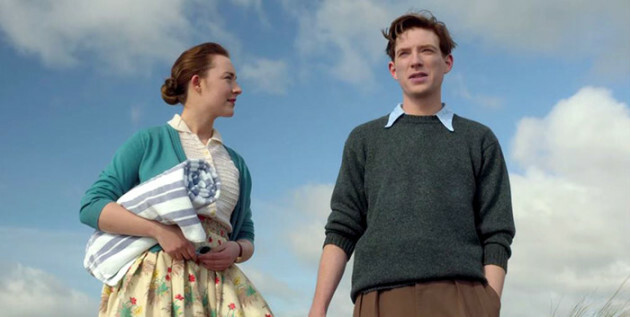 8. "We wish him and Saoirse Ronan would get married but we suppose it's nice that they're good pals"
Irish royalty. Give us a day out, dammit.
9. "Bet he's really nice to his mam"
He definitely is. And everyone's mams.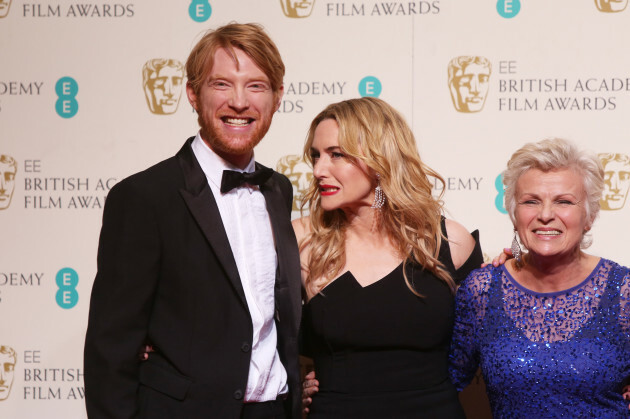 Joel Ryan Joel Ryan
10. "Domhnall Gleeson's a ride. I think"
He is. It's ok. He's a ride.
DailyEdge is on Snapchat! Tap the button below to add!