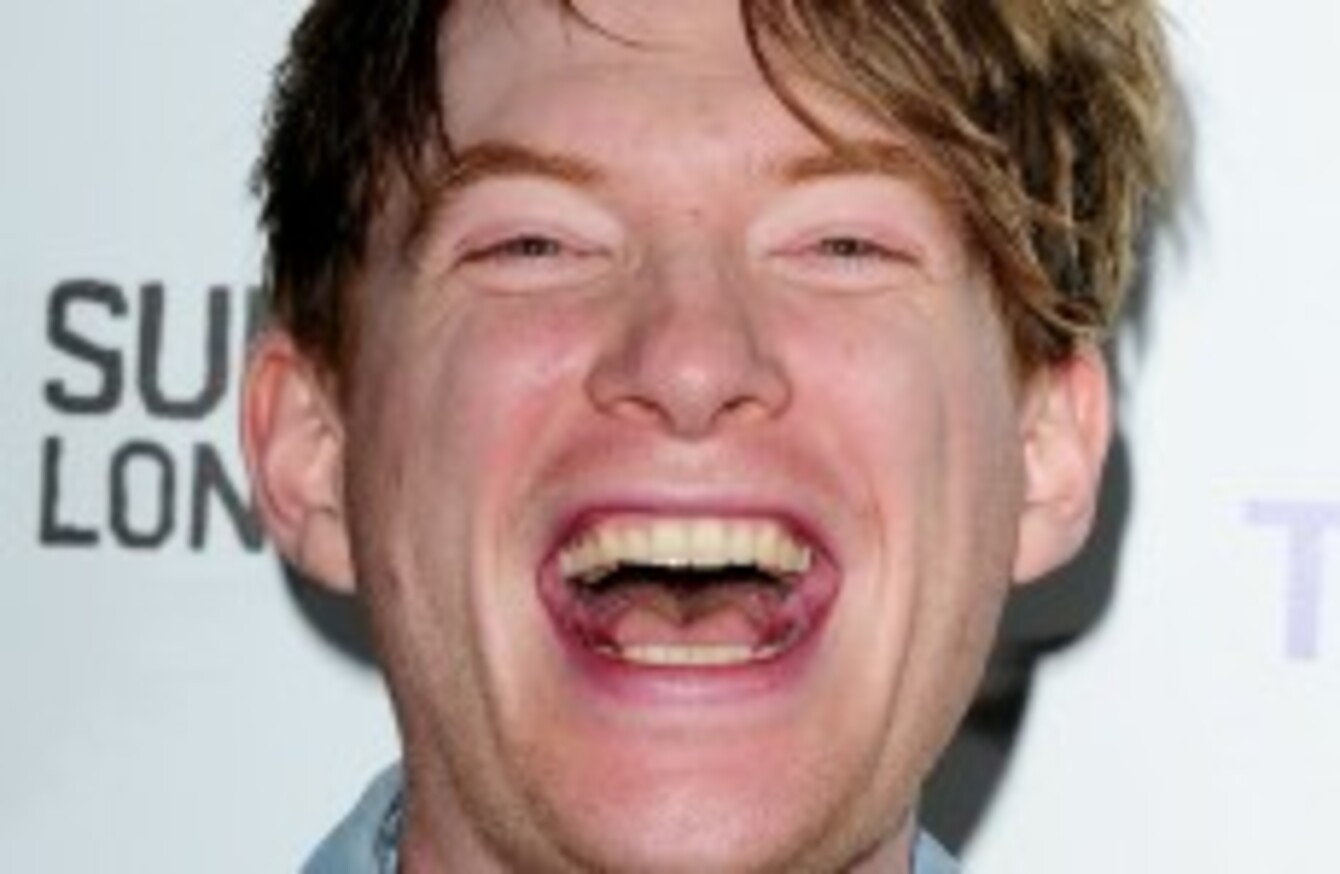 Image: Ian West
Image: Ian West
IRISH ACTOR DOMHNALL Gleeson has been announced as part of the cast for JJ Abrams' newest Star Wars flick.
The rising star is currently appearing alongside Michael Fassbender in Lenny Abrahamson's quasi-biopic Frank, and also in Irish film Calvary, with a brief cameo opposite his father Brendan Gleeson.
Actors John Boyega, Daisy Ridley, Adam Driver, Oscar Isaac, Andy Serkis and Max Sydow – as well as Gleeson – will join the original stars of the saga, Harrison Ford, Carrie Fisher, Mark Hamill, Anthony Daniels, Peter Mayhew, and Kenny Baker in the new film.
The announcement followed fan excitment after Ford and Hamill were spotted in London earlier today, sparking rumours of news. The first film in the beloved series, Star Wars, was released 37 years ago next month.
Director Abrams said:
"We are so excited to finally share the cast of Star Wars: Episode VII. It is both thrilling and surreal to watch the beloved original cast and these brilliant new performers come together to bring this world to life, once again.
The full cast can be seen pictured today at Pinewood Studios, below, as the news was released on starwars.com.
They start shooting in a couple of weeks. Go on, our son!