IT MIGHT SEEM hard to believe, but no series of Don't Tell The Bride has ever featured a couple who decided not to get married in the end.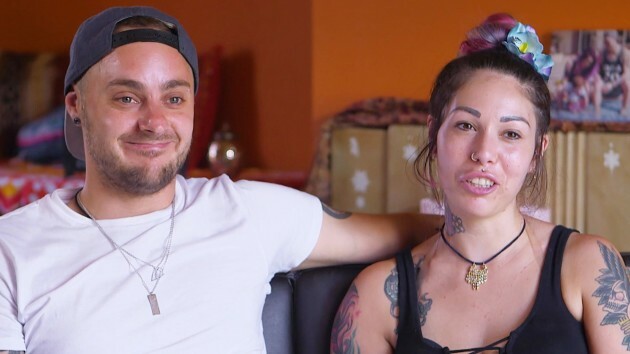 Channel 4 Channel 4
Yep, through it all – a wedding in IKEA, a bride with a fear of heights getting married while hanging off a crane – true love has always prevailed. And that's been lovely.
Last night's episode, however, was an unmitigated disaster from start to finish.
We were introduced to Sofia and Craig, who have been together for eight years and have two little boys (this makes all that comes next even harder to understand).
As usual, they both had very different ideas about what their wedding should be like – she wanted a boho ceremony on the beach; he wanted an Oktoberfest-themed day, in reflection of his "old party lifestyle".
Channel 4 Channel 4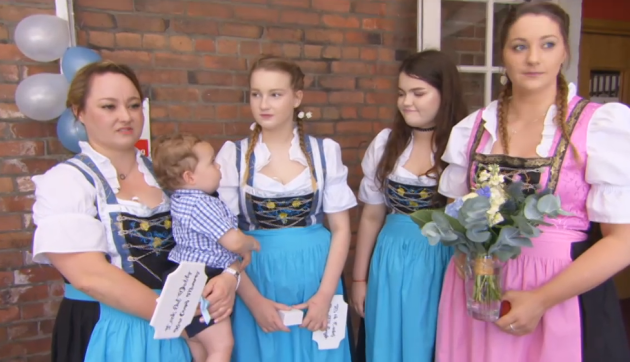 Channel 4 Channel 4
So that's what he did: The wedding was organised in a brewery, the groomsmen were set to wear lederhosen, and Sofia and her bridesmaids were packed off to the local pub for a very disappointing hen. To top it all off, she doesn't even like beer.
Things weren't looking too good when the dress arrived:
I thought that maybe after doing such a crappy hen do he might make up for it with the dress… If there's nothing nice, it's all just nasty surprises and there's nothing in it for me that I'd enjoy. I don't see why I'd want to go.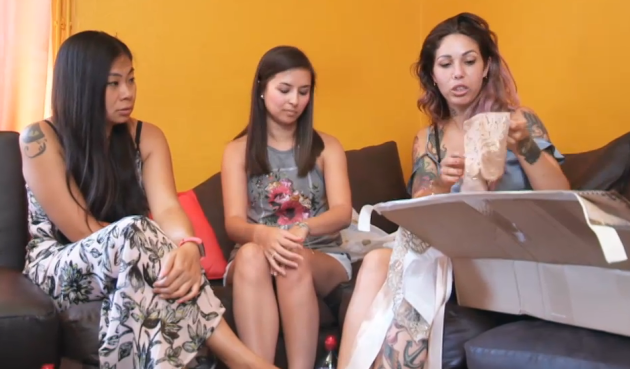 Channel 4 Channel 4
On the day of the wedding, when she spotted that they were on the way to a brewery, Sofia finally called time on the whole thing.
There were crisis talks outside the local KFC, and Craig desperately tried to assure her that their wedding wasn't a joke at her expense, but she couldn't be convinced: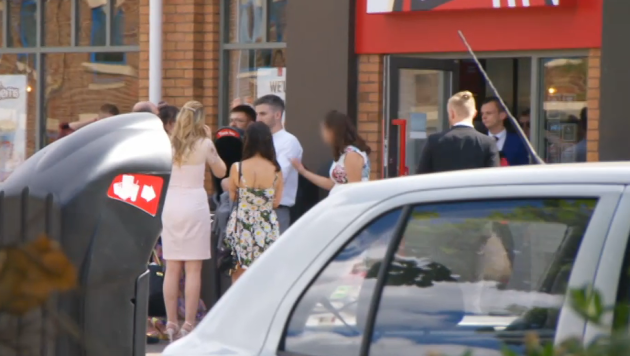 Channel 4 Channel 4
She thinks I'm trying to make her look stupid. And I wasn't… I was trying to make this fun. It's not a beer festival, it's a party.
The pair 'went through the motions' by saying their vows and having the reception, but a card at the end of the show informed viewers that they had decided not to make their wedding legal.
Channel 4 Channel 4
Some viewers thought Sofia was a brat, while Craig was just trying his best:
Others thought that Craig didn't seem to consider Sofia at all when planning the wedding:
You can catch up with the full episode on the Channel 4 player. Warning: You will be exhausted.
DailyEdge is on Instagram!