HAVING A GLASS of wine at the end of a long day is one of the great pleasures of the evening – with or without food.
But there are some experts around the internet who have some tips for us and what we might be doing wrong. They're just looking out for us, and think doing any of these things is just wrong:
1. Drinking it out of anything but an actual wine glass
Uncalno Uncalno
Wine glasses were specifically designed to make wine taste better. If you're ever in a pinch and find yourself drinking it from a normal glass/mug/shoe it will not be a success, as this expert explained to Oberver magazine:
When drinking any wine it is always best to have a stemmed glass so your hands don't change the temperature of the wine too rapidly, changing the aromatics.
Any regular wine glass will be grand though. If you really want to get technical, a full list of which glass goes with which wine is available here.
2. Keeping your hand on the large part of the wine glass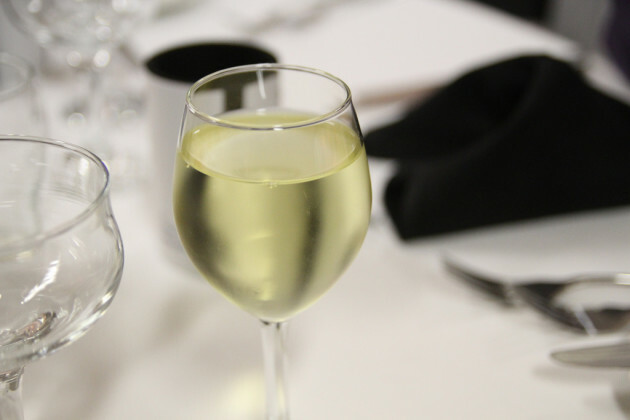 existangst existangst
This isn't an etiquette thing, putting your hand around the part of the glass holding the wine will impact on its temperature – and that's one of the most important things with wine:
In order to preserve the appropriate temperature of the wine, always grip the glass by its stem. Holding the glass this way prevents your body heat from warming up the wine.
3. Serving up red wine too warm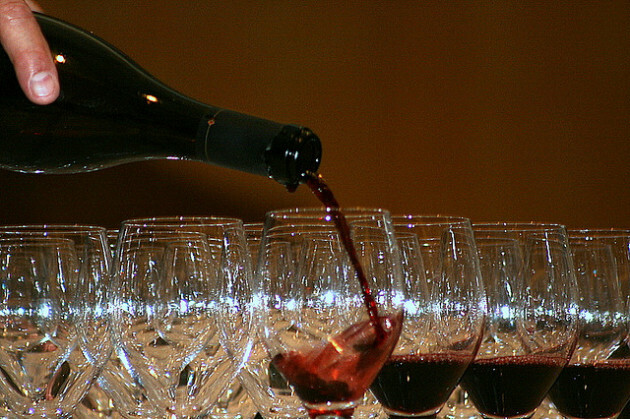 Kjunstorm Kjunstorm
Starting off with the red wine at a cooler temperature is almost always better, as Palate Press explains:
Wine that's too cold will warm up, but a glass of red wine at 24 degrees  Celsius tastes flabby and is only going to get worse.
4. Having the white wine too cold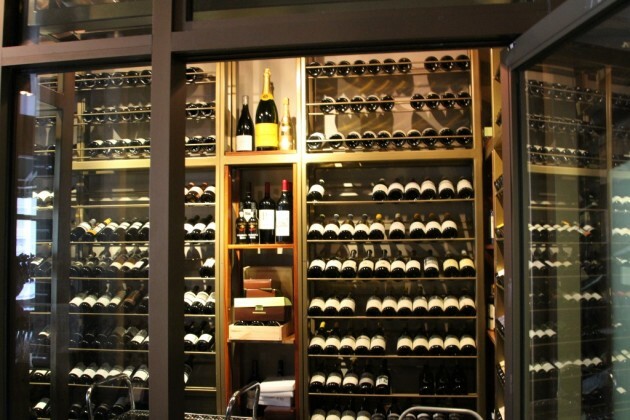 Baihusi Baihusi
This rule based around the 20 minute timeframe is extremely helpful to get those temperatures right, according to BLP:
Use the 20-minute rule of thumb to serve wine at a good temperature—put reds in the fridge for 20 minutes prior to serving, and remove whites from the fridge 20 minutes before serving.
5. Popping the champagne cork

DailyBeast DailyBeast
It sounds pretty cool, but as The Daily Beast was at pains to point out – you don't want to hear it pop:
A Champagne bottle has three times a car tire's pressure, so that wire cage on the top has a real purpose. Don't take it off until you're ready to drink the Champagne, and always twist the bottle, not the cork, for a smooth opening. If you do it properly, it will not make that popping sound.
6. Drinking the exact same wine every single time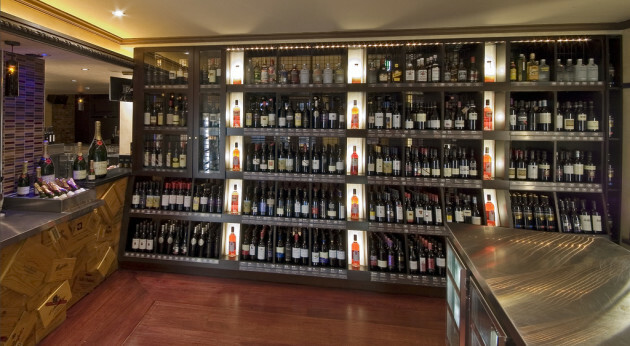 AB Hotel Syd AB Hotel Syd
Even though you might like it so much, getting used to the exact taste of one particular wine isn't the best idea. As BTL explains, there are strategies to enjoy the same types of wine without getting your taste stuck to one in particular:
It's almost impossible to buy a flawed bottle of wine—most taste more or less like they're supposed to taste, even the least expensive. So you aren't making a big leap of faith when trying something different. If you don't want to stray too far from the tried-and-true, look for wines made with the same grape as the one you like, but from a different part of the world—so chardonnay from France instead of chardonnay from California.
7. Dripping the wine on the table as you pour
Nooo, precious wine dripping from the bottle and all over the place when you're trying to stop the pour. It might only be a little, but this trick from Wine Folly will see to it that this travesty never happens again: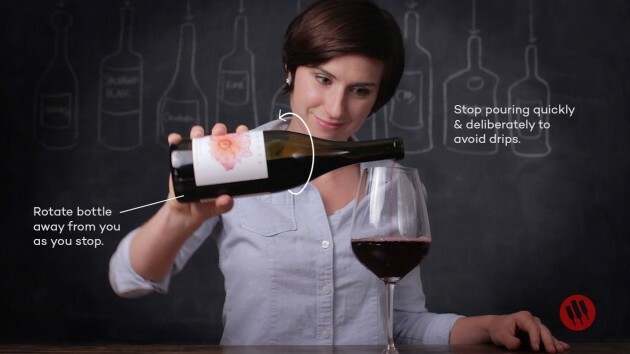 Wine Folly Wine Folly
Everything is better now.