1. This sign
*Facepalm*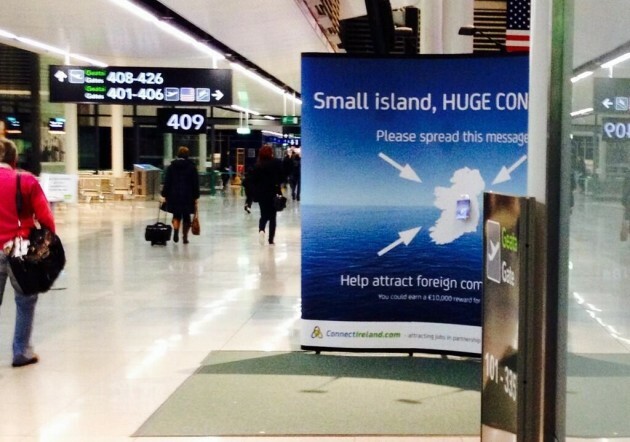 @aoiph @aoiph
2. This lost property
While bags, jackets, toys and phones are among the things most often left behind at Dublin Airport, a headstone is also among the items deposited there.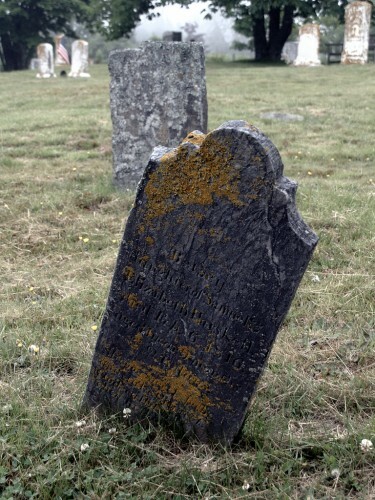 takomabibelot takomabibelot
3. This apt gate number
4. This border greeting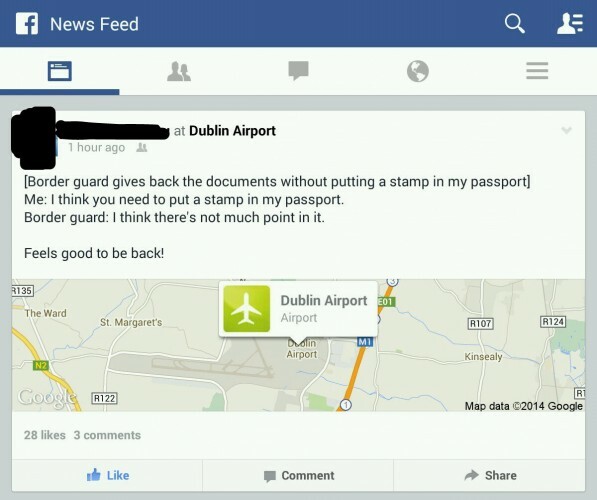 Reddit Reddit
5. This Dominos delivery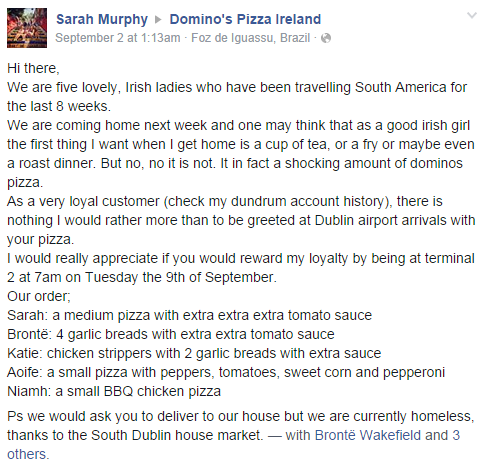 Patrick O'Leary Patrick O'Leary
6. Who sanctioned this?
7. Or this?
8. This lovely card on Christmas eve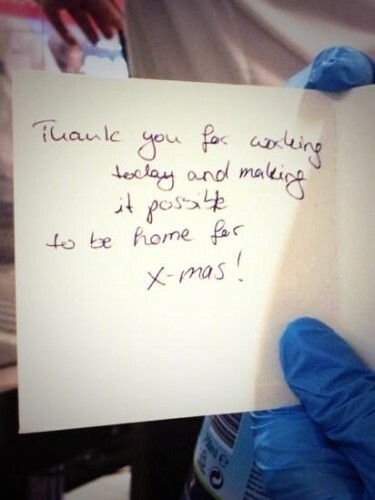 @DublinAirport @DublinAirport
9. This Gabriel Byrne gob-lobbing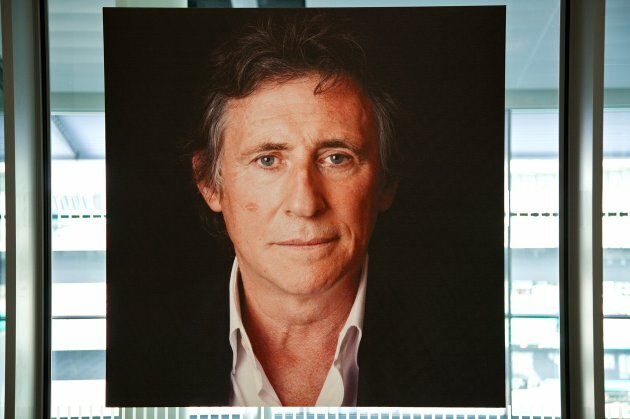 Dublin Airport Authority Dublin Airport Authority
10. Please note the date
11. And this date
12. This travelling flag
The42.ie The42.ie
13. This 5am start
14. This Paddy's Day sign