1. Where does the 17a begin/end?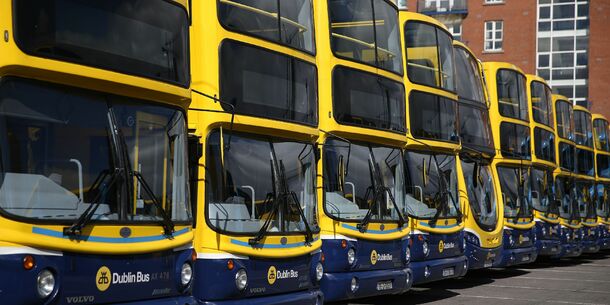 PA Images
Kilbarrack/Blanchardstown


2. Which of these routes does not go near UCD?
PA Images


3. Which of the following buses wouldn't bring you to the RDS?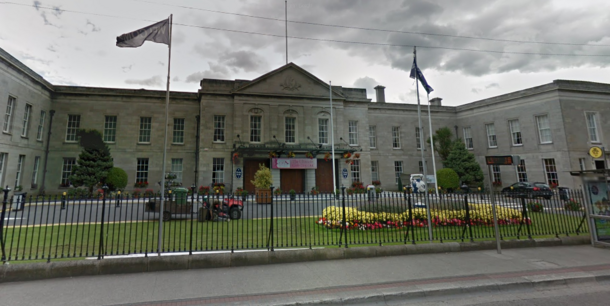 Google Maps


4. Which bus would NOT bring you to Swords?
Wikipedia


5. If you were visiting Glasnevin Cemetery, which bus would get you there?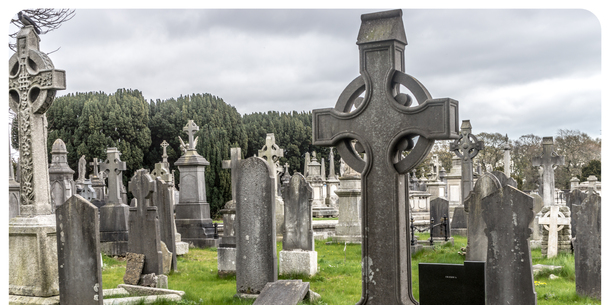 Wikipedia


6. Where does the 123 route begin and end?


7. Which bus will bring you to Dublin Zoo?
Wiki


8. The 53 route begins and ends where?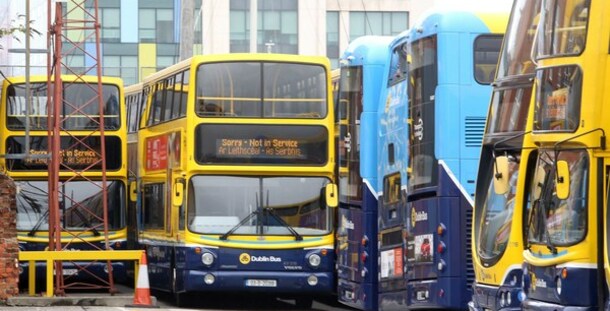 Rolling News
Talbot Street/Dublin Ferryport
Gardiner Street/Dublin Airport
Parnell Square/Dublin Zoo
Ballycullen Road/Clondalkin


9. Which route does not bring you to Maynooth University?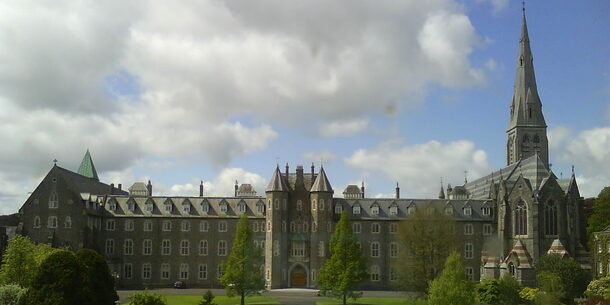 Wiki Answer all the questions to see your result!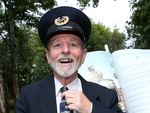 Rolling Media
You scored out of !
Are you a bus driver?
You know these bus routes like the back of your hand. Well done, you scored 100%.
Rolling Media
You scored out of !
You get around
You've travelled on a decent amount of these bus routes. Not enough to score perfectly on this quiz, but enough to pass comfortably.
PA Images
You scored out of !
Not too bad.
You have either used about half of these routes, or you're a good guesser.
Rolling Media
You scored out of !
You haven't used Dublin Bus that much.
Your area of expertise may be Bus Eireann. Don't feel too bad.
DailyEdge is on Snapchat! Tap the button below to add!