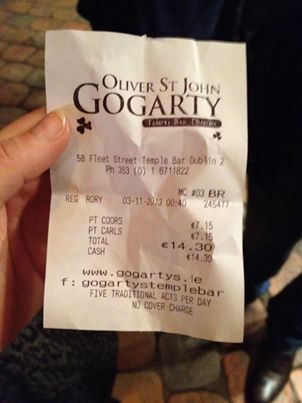 Imgur Imgur
IT'S NOT JUST Temple Bar, you know. Dublin is officially one of the world's most expensive places to drink a beer, according to a new ranking of global destinations.
The GoEuro Beer Price Index ranks 75 major cities by the price of a 33cl beer (that's the size of a longneck bottle).
And Dublin is well into the top third, ranking 21st with an average price in a bar of €5.72.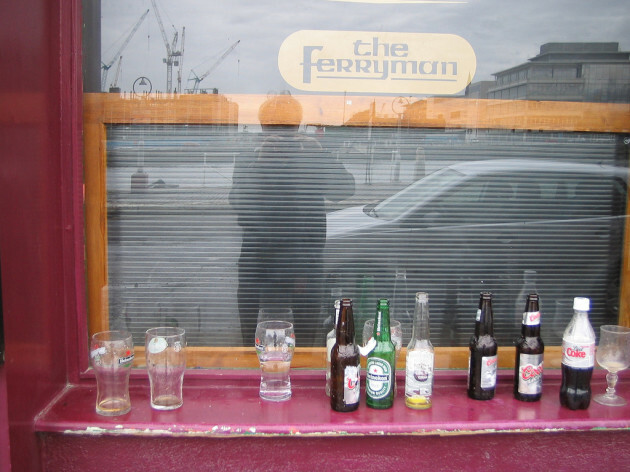 infomatique infomatique
The cheapest city is Krakow in Poland, where a beer in a bar will cost an average of €2.50. It is followed by Kiev in Ukraine, Bratislava in Slovakia and Malaga in Spain.
Delhi, Ho Chi Minh City, Belgrade, Asunción and Bangkok make up the rest of the cheapest ten.
But there is SOME good news for Irish drinkers. The most expensive city on the list is Geneva, where a small beer – not even a pint! – costs almost €10.
Behind the Swiss in the wallet-emptying stakes are Hong Kong, Tel Aviv, Oslo and New York.