WHEN CHATTING WITH your mates has hit a wall for craic, the next best thing to do is have a friendly/ultra-competitive board game session instead.
Here are the best places in the capital to get your game on with a pint:
1. Cassidy's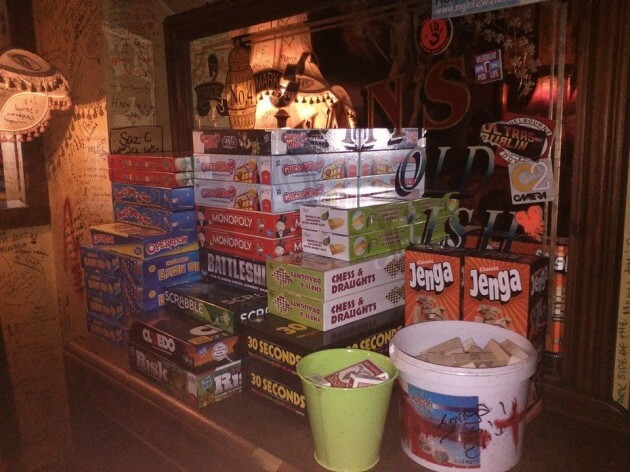 Facebook Facebook
The fact that one of the coolest bars in Dublin has such a wide array of games on offer proves that board games are best pint accompaniment out there. This spot on Westmoreland Sreet pretty much has it all.
2. Against The Grain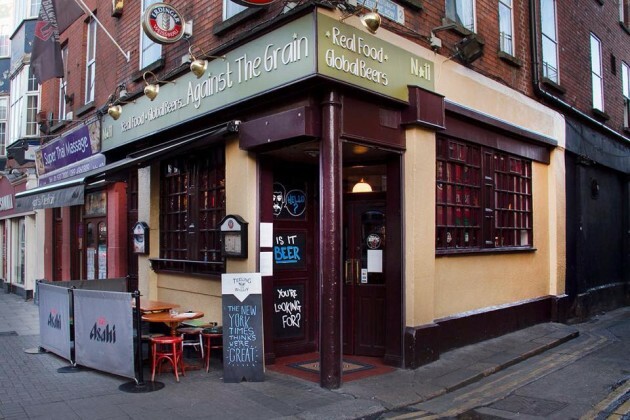 Facebook Facebook
All the finest craft beers and a tense game of Connect Four makes for a satisfying pub session on Wexford Street.
3. The Back Page
Facebook Facebook
Phibsborough's The Back Page is up the very top of the list of pubs that are dedicated to board games  - and it's got ping pong, darts, foosball and computer games to boot.
Check out the full list of their ridiculous games collection here. And enjoy.
4. P Macs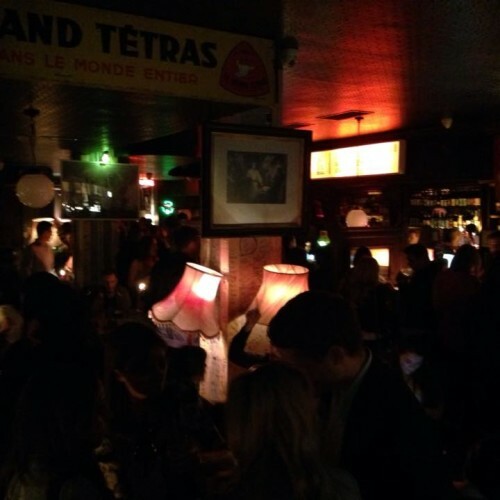 Facebook Facebook
Very loud, very popular and with quirky lampshades everywhere you look – you would think P Macs had it all. Well, add in board games and they have achieved the holy grail.
5. The Black Sheep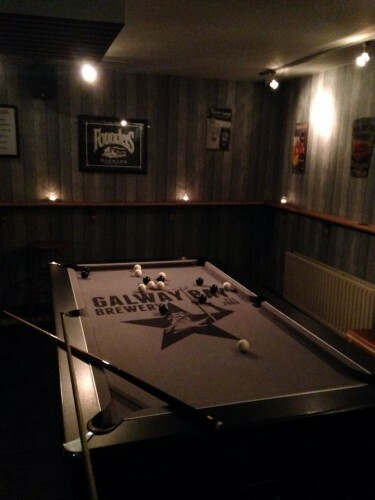 Facebook Facebook
One of Capel Street's finest purveyors of craft beer, The Black Sheep has its additional entertainment game down as well as its crafties. They have got the pool table, the dart board and a nice selection of board games too.
6. Blackbird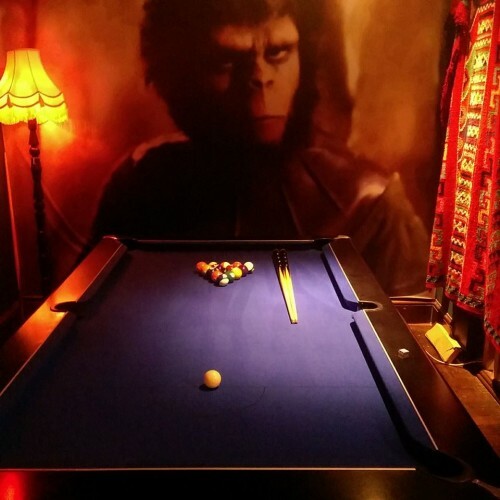 Facebook Facebook
Given it's the same crowd that owns both P Macs and Cassidy's, you won't be surprised to find an admirable commitment to board games and other entertainment in one of Rathmines' best pubs.
7. L Mulligan Grocer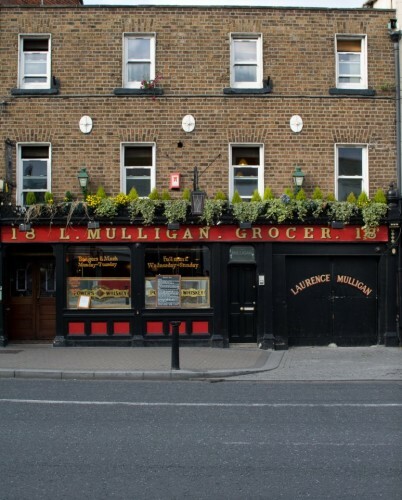 Facebook Facebook
One of Dublin's most eclectic pubs inside, L Mulligan has a cabinet full of board games to feast on if you feel that competitive streak kick in. Or if you just want to mess around with a dice for a little while.
8. The Brew Dock
Facebook Facebook
The Amiens street pub has won a reputation for being one of the finest craft beer exponents in the city. If you happen to waiting around Busaras at any stage, you'd be mad not to drop in for one. And they also have an excellent range of classic board games knocking around too.
Taking pints to the next level of craic is always welcome, and games are the way forward.
Which other pubs in Dublin offer up some deadly games to play? Let us know in the comments.