OK, SO THE quality of the food and drink is the most important thing in a restaurant. But who says they can't look pretty, too?
Here are 12 of Dublin's prettiest, most Instagrammable restaurants, cafés and pubs.
1. Foam, Strand Street Great
mynameisdanram mynameisdanram
Squirrelled away down a (quite dodgy-looking) side street, Foam is a treasure trove of kitsch, pop culture references, and amazing cakes.
Eat the cakes, Instagram everything else.
2. The Dean Hotel, Harcourt Street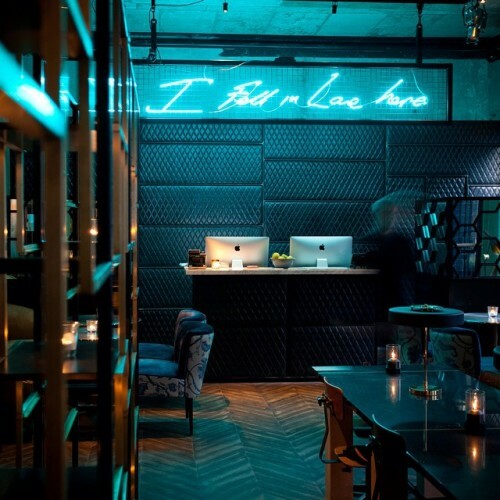 deanhoteldublin deanhoteldublin
This newly-opened boutique hotel is a hipster paradise – there are record players in the bedrooms, for god's sake.
The neon sign in the lobby by artist Tracey Emin is the big draw, Instagram-wise.
3. Mulligan's, Stoneybatter
paper___tiger paper___tiger
The food is renowned all over the city, but it's the little touches that make Mulligan's stand out from the crowd.
The reserved signs are made out of Scrabble pieces, and the bills come in retro mathematics set tins. MADE for Instagram.
4. Bagots Hutton, South William Street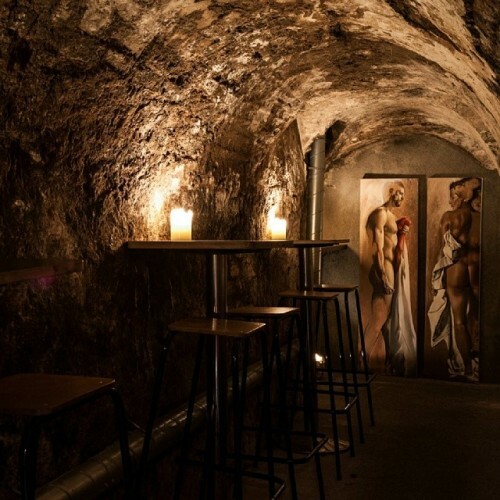 bagotshutton bagotshutton
If you ever visit this Italian restaurant, make sure to pop through the curtain and visit the cave - a creepy, catacomb-like space perfect for moody Insta pics.
5. Pitt Bros, George's Street
agizemekiz agizemekiz
There are two constants at Pitt Bros. There will always be tasty pulled pork. And there will always, ALWAYS be a cheeky window display people just can't resist snapping.
6. The Glimmerman, Stoneybatter
hannah_palindrome_ hannah_palindrome_
The walls and ceilings of this pub are covered in assorted junk, like this wall of old matchboxes. Go in, get a pint, and admire.
7. Vintage Cocktail Club, Temple Bar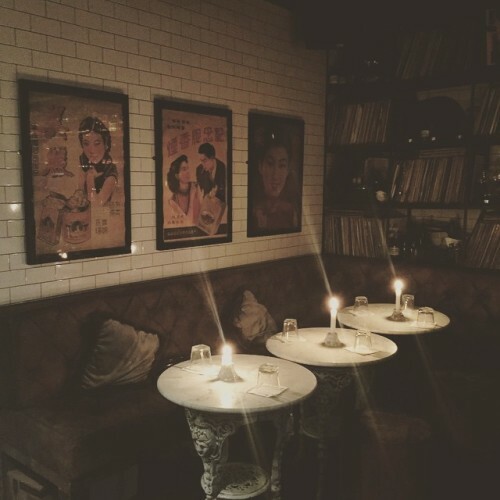 chinesehercules chinesehercules
This speakeasy-style nightspot is hidden behind an unassuming door on Temple Bar's Crown Alley.
Upstairs you'll find a sophisticated vintage bar, complete with curtained-off booths and retro posters perfect for photographing.
8. 37 Dawson Street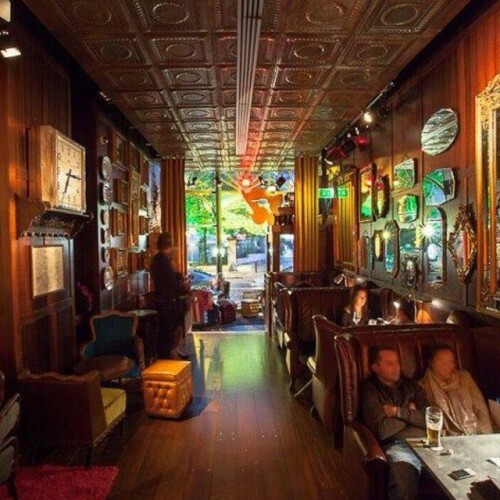 mr.crawdaddy mr.crawdaddy
The decor at 37 could have come straight out of Alice In Wonderland – a wide range of tat graces the walls, from old oil paintings to movie posters to taxidermy.
Sit in one of the patchwork couches at the front (if you can get one) and snap away.
9. Kaph, Drury Street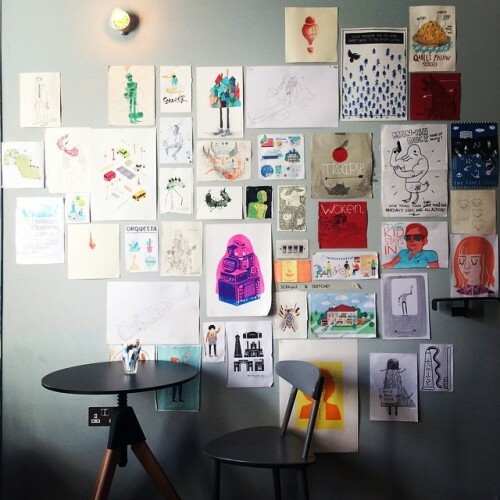 illupoperdeilpelo illupoperdeilpelo
The modern interiors will make every minimalist swoon – and this lovely wall of illustrations by Irish artists is the perfect thing to study while you sip your coffee.
10. The Bath, Sandymount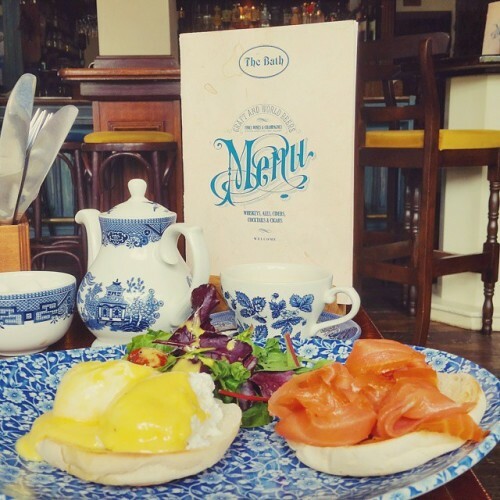 els_wells els_wells
The Bath has a shabby-chic feel straight out of your Pinterest boards. Just look at that crockery! Who could resist Instagramming it?
10. Sophies, Harcourt Street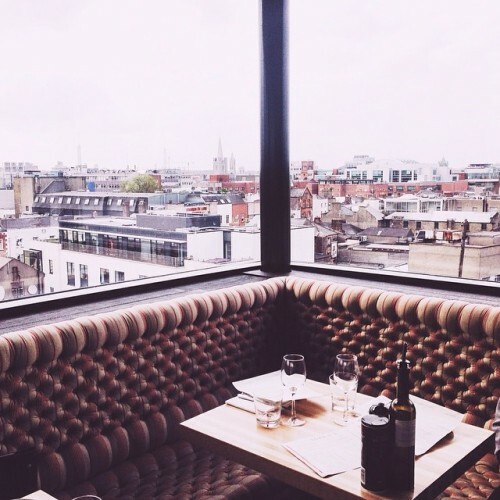 gemkwatts gemkwatts
Upstairs from The Dean, but with a view all of its own. Fantastic.
12. Peruke & Periwig, Dawson Street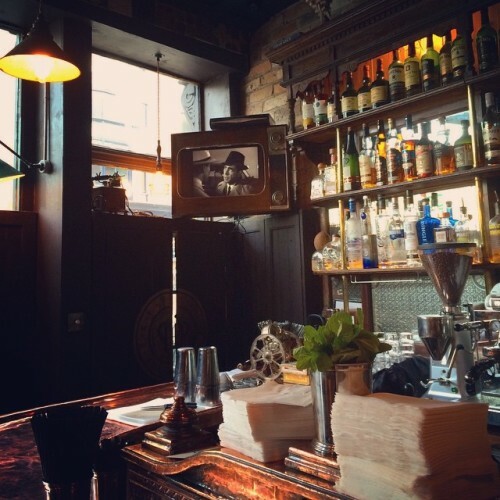 lurahza lurahza
With decor that's straight out of the 1800s, Peruke & Periwig is an Instagrammer's dream. Take a seat at the bar, order a cocktail, and get stuck in.