IT'S THE ANNOUNCEMENT no one was waiting for. Dumbo is being remade into a live action movie.
People who hold the 1941 Disney animation close to their hearts were, um, sceptical about the whole thing.
But don't panic just yet. It's early days. Here's what we know so far.
Tim Burton is set to direct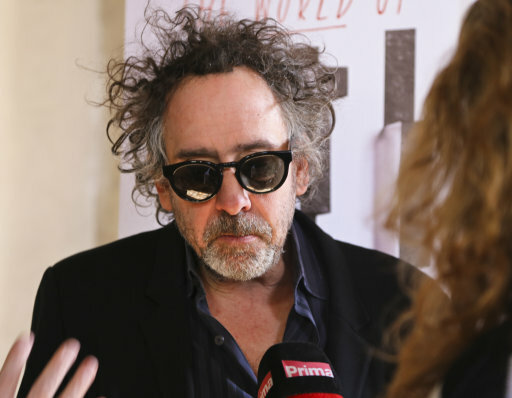 Czech News Agency / Press Association Images Czech News Agency / Press Association Images / Press Association Images
Eccentric director Tim Burton is currently attached to the project. He's tackled a few adaptations in the past, including Alice in Wonderland and Charlie and the Chocolate Factory, and has previously worked with Disney adapting James and the Giant Peach.
It won't be animated
There's no cute cartoon elephants to be found here. The movie is expected to be a mix of special effects and live actors, similar to the style of remakes such as 101 Dalmatians, Cinderella and The Jungle Book–which is expected next year. Justin Springer of Tron Legacy and Oblivion is set to produce.
The plot won't necessarily be the exact same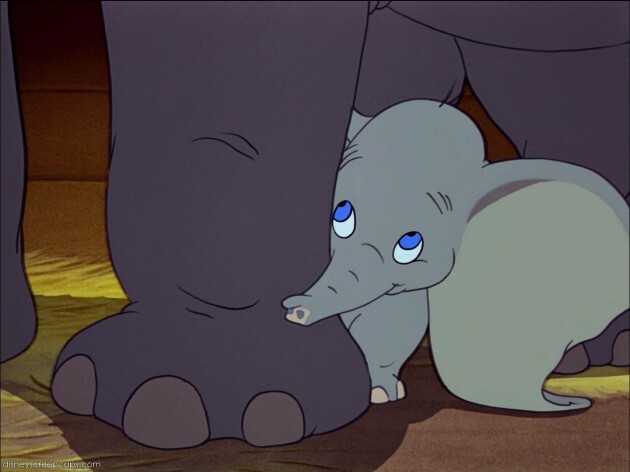 According to reports, the script will be written by Ehren Kruger, whose previous work includes the Transformers movies and The Ring. Walt Disney's president of production said the plot has a "big world", so it could include more adventures for little Dumbo than we've seen before.
PETA have begun a campaign to convince producers to ensure a happier ending. While the ending is pretty great as it is, Dumbo and his mother are still very much held in captivity as circus elephants. PETA want Burton and co to have a change of heart, which may actually be on the cards.
Vice president Lisa Lange said:
We're hopeful that in your adaptation of Dumbo, the young elephant and his mother can have a truly happy ending by living out their lives at a sanctuary instead of continuing to be imprisoned and abused in the entertainment industry.
Well, seems reasonable.
There's no word on the role Johnny Depp will be playing yet
But he'll be in it, obviously. He HAS to be.
© Chase Rollins / AFF-USA.COM © Chase Rollins / AFF-USA.COM / AFF-USA.COM
You will most definitely cry
Just imagine this scene, with real elephants? Tears, all of them.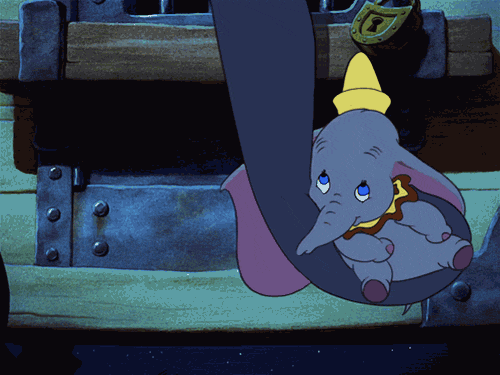 Tumblr Tumblr