IRISH RAIL'S TWITTER account has pointed us in the direction of this video of a dinosaur rapping about the Junior Cert book Dúnmharú ar an Dart.
The tale of a school student who happens upon a body on the train is sure to stir some horrifying memories  for many of you, but T-Rex the Irish-learning dinosaur makes it all seem ok.
YouTube/Gaelgory
Also, checking out T-Rex's Twitter account. We really need to know more about this guy. Hey T-Tex, conas atá tú?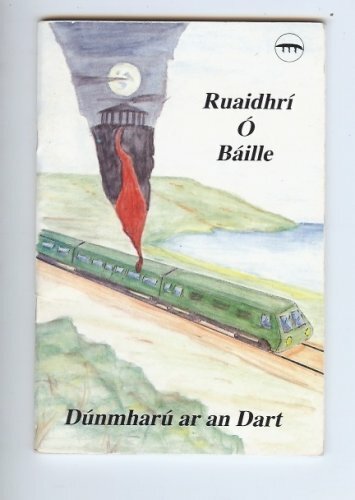 Shudder (JohnsBookShop.com)