SLOWLY BUT SURELY, it's creeping into the shops, onto our televisions, and into our minds.
'But it's not even Hallowe'en yet', you scream.
'I've barely put last year's decorations away', you howl in anguish.
But, just like winter, Christmas is coming, and those pesky advertisers and retailers aren't going to let you forget it.
We've been rounding up some of the evidence. After all, it is only 98 days away.
@MissGemmap can't believe her eyes:

Dónal isn't happy:

@Jedine_IRL is excited: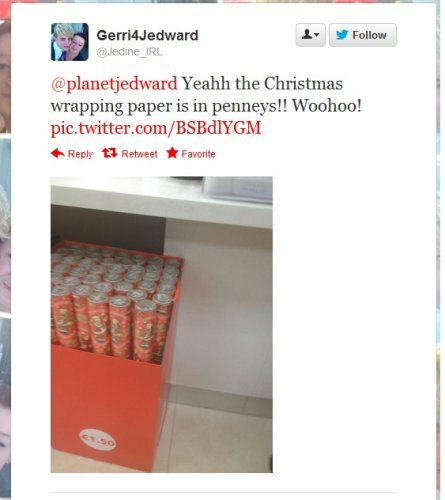 And @MKellyIrishCath is already planning ahead:

There are already some Christmas jobs up for grabs, while the Brown Thomas Christmas carry-on has been on the go since last month. They've even been predicting since July what the hot toys are going to be this year.
What do you think? Too early?

Poll Results:
Definitely, wait 'til December!
(92)
No way, bring it on!
(36)
Season's Greetings Pic of the Day>
Are these going to be the top ten most popular toys this Christmas?