IF THE TWENTY minute East 17 retrospective that just went down in TheJournal.ie Towers is anything to go by, we think you're going to want to hear about this.
We've been indulging in 'Deep', remembering which one we used to fancy, and saying things like:
Brian's vocals are shocking.
and
What's wrong with that guy's crotch?
Want to know more? Find 'Stay Another Day' on YouTube, sit back, and take this all in…
East 17 are back together, singing together, dancing together, and they could be doing it at YOUR Christmas party.. . in Dublin.
They've been booked to play four nights at Dublin's Regency Hotel this December. Not only will you get a bit of dinner (four courses no less), you'll also be treated to a "massive" East 17 show, presumably in the hotel's ballroom.
So what can you expect from this nineties extravaganza? We've put together this handy list: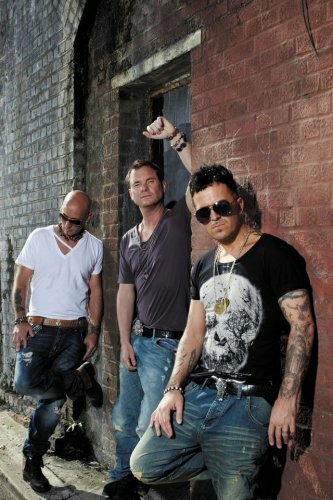 Image: Regency Hotel
THE VENUE: The Regency Hotel is on the Swords road, on the way to the airport. It's sure to provide all the necessary glamour for East 17 and their fans. There is also a Centra adjacent to the hotel, for all your snacking needs.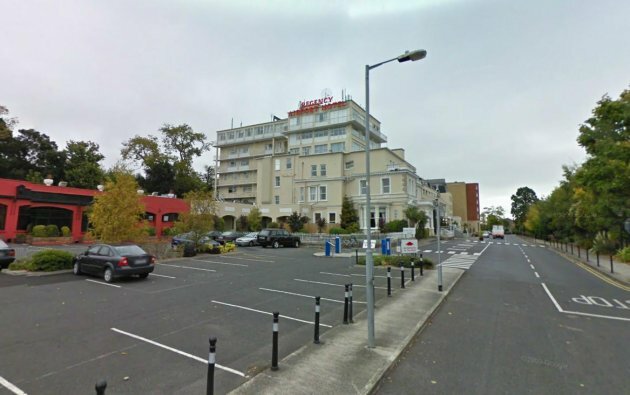 Image: Google Maps
THE OUTFITS: I think it's best to let the pictures do the talking here…
They were always wearing coats. They must have been roasting (Duncan Raban/Duncan Raban/EMPICS Entertainment)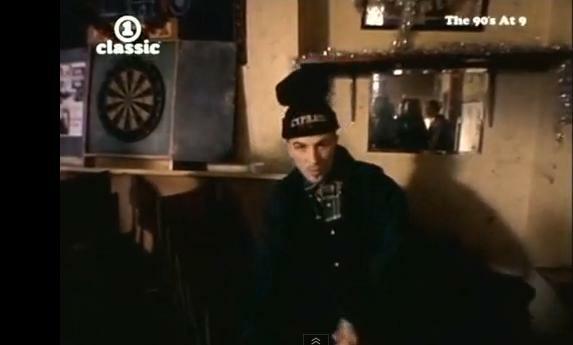 We really hope Tezzer still has this hat (YouTube/WiggyStHelensUK)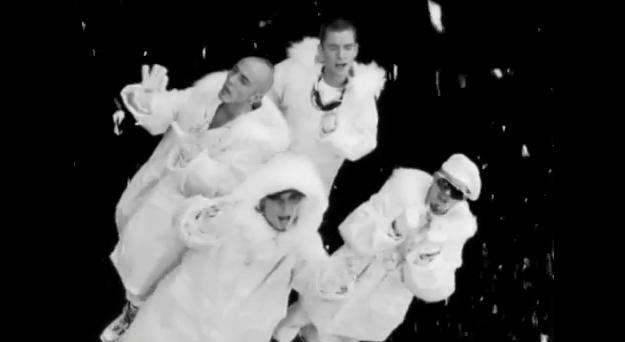 More coats. Festive ones this time (YouTube/Brianina82)
THE LYRICZ: Did anyone else think East 17 were saying "arrestify my chest" in 'Deep'? No, just us? Ok then. Here are some other lyrical gems to look forward to:
Outside it's raining but inside it's wet.
(From 'Steam')
Yeah I butter the toast, if you lick the knife.
(From 'Deep')
I'm all confused, like a child with a choice of toy.
(From 'Thunder')
YouTube/Brianina82
YouTube/WiggyStHelensUK
And er, this one. Nice clapping lads:
YouTube/EugeneClark
Tempted? We'll see you there. We'll be the ones in the puffa jackets and dungarees… roasting.