EASTENDERS' 30TH anniversary live episodes haven't been without their issues so far.
Last night, Jake Woods (Max Branning) had fans rewinding to see if they could catch a muttered line about the potential murderer of Lucy Beale.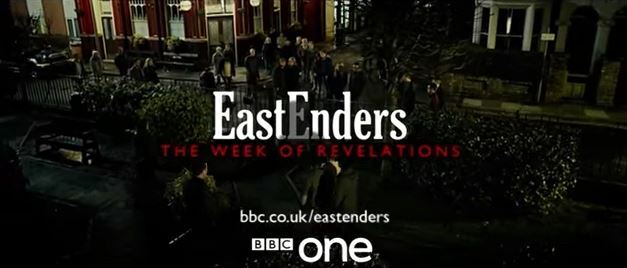 BBC BBC
And tonight actress Jo Joyner (returning to the soap as Tanya Branning) completely fluffed what should have been a relatively innocuous line.
She was meant to ask about the character Ian Beale, but instead asked "How's Adam?" – Adam being Adam Woodyatt, the actor that plays Ian Beale.
Watch her realise the mistake, live on air:
Simon F / YouTube
Of course, Twitter is ALL OVER IT.
Jo Joyner herself has even managed to weigh in: