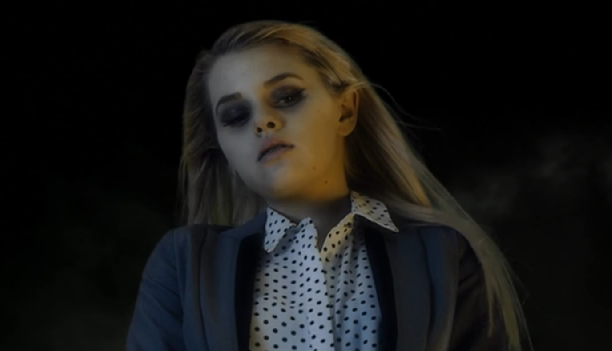 YouTube YouTube
TONIGHT WAS THE big night in Eastenders' "week of revelations", with the culmination of the ten month-long Lucy Beale murder storyline.
Yes, Lucy's killer was finally revealed, after numerous twists and turns that frustrated viewers no end.
So – who's the murderer?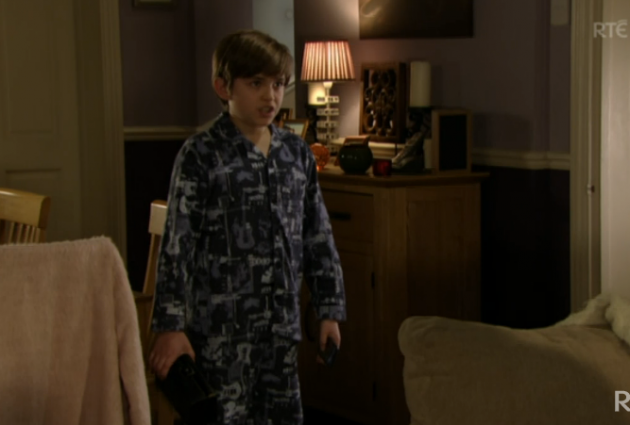 Er… it was 11-year-old Bobby Beale, Lucy's step-brother. A pretty decent shocker, no?
In ultimate creepy child-mode, Bobby grips a jewellery box (presumably the murder weapon) and tells a devastated Jane:
Whatever she says, she started it. She made everyone unhappy.
Shudder. Here's how Twitter reacted to the mental twist.
People were mostly unimpressed
The 'Damien from The Omen' comparisons were made
Lots of people came out with the inevitable Maggie Simpson joke
And the Ian Beale cryface got a good airing
Well – what do we all think? Share your reactions in the comments.