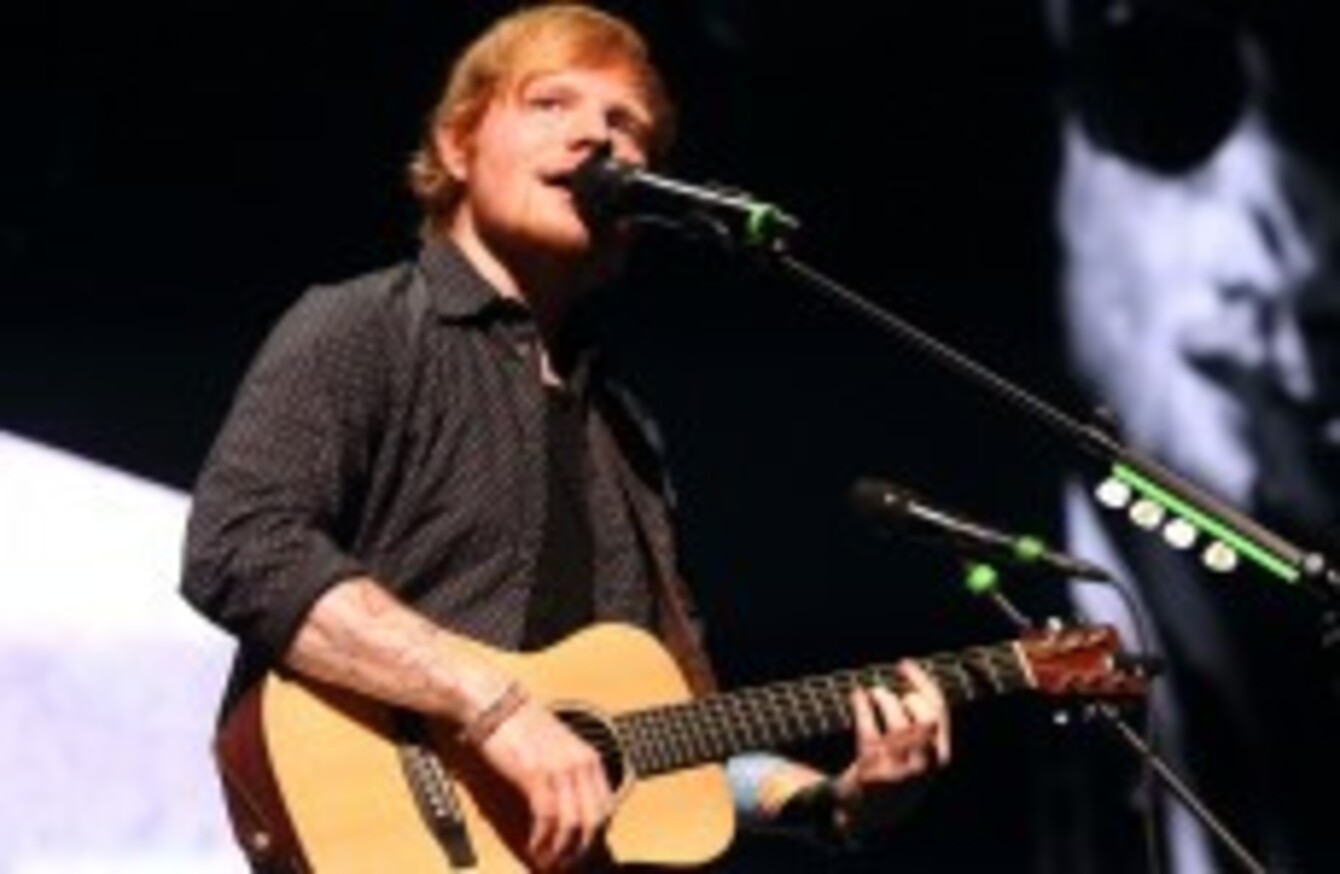 Image: AP/Press Association Images
Image: AP/Press Association Images
HE'S KNOWN FOR being one of the nicest guys in music, but Ed Sheeran has landed himself in a bit of hot water after an old video surfaced online yesterday.
The video, which featured Sheeran performing a 'homophobic rap', was quickly pulled from YouTube by the singer's record company.
According to The Mirror, it dates from around 2011.
In the clip, a drunk Sheeran can be heard using the word 'gay' in a derogatory manner, and also labels his opponent a 'f****ty man'.
Yo, I freestyle to the f****ty man. I go on the bus and I sleep for a day, then I come back and they're like Ed, you look like this gay.
Another, perhaps more baffling line concerns Ed's thoughts on meat-eating:
I eat ham but I'm not a Muslim, but I freestyle because I'm not a Christian either.
Freestyle rapping may not be your calling, Ed. Just a thought.
The video was taken offline after The Mirror contacted Sheeran's record label about it.
"Ed was sending up rappers who make homophobic remarks. He is clearly not homophobic," said a spokesperson for the singer.