FRESH FROM WINNING the Best Actor Oscar last week, an image of Eddie Redmayne's next role has been released – and it's got everyone talking.
He's playing the part of transgender painter Lili Elbe in The Danish Girl – with the story revolving around the character's gender reassignment journey.
And here's how he will look: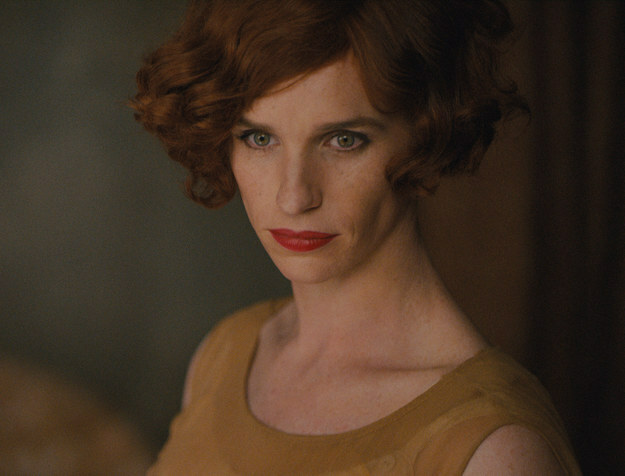 UniversalPictures UniversalPictures
Most people seem to think it's a great role for him
And that he looks pretty damn good
SO many people think he looks like Jessica Chastain
And, to be fair, they might have a point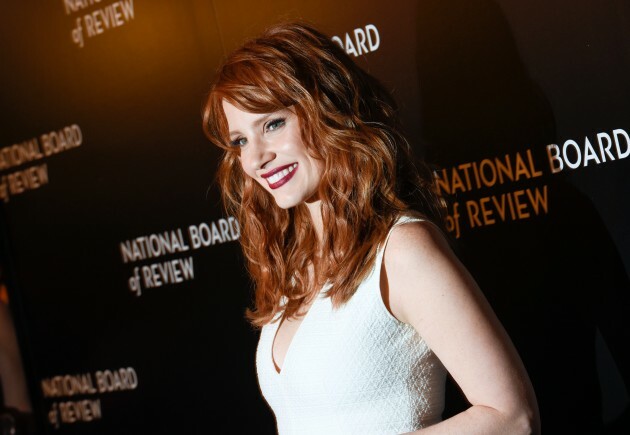 AP / Press Association Images AP / Press Association Images / Press Association Images
Yeah, we can see the resemblance.
Some people really think the role should have gone to a transgender actor though
But in general, this one photo has just blown everyone's mind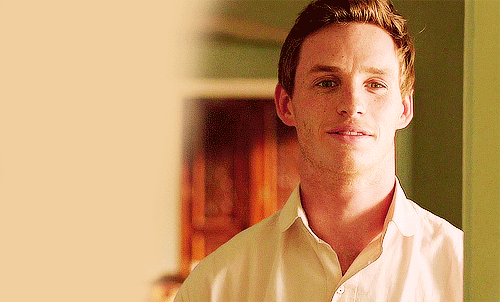 Tumblr Tumblr