LAST MONTH, A doctored poster for the Reading and Leeds festivals with only the female musicians in place went super viral on Twitter. 
In response, DailyEdge.ie took a look at the posters for two of Ireland's biggest summer festivals, Longitude and Forbidden Fruit, to see how they compared.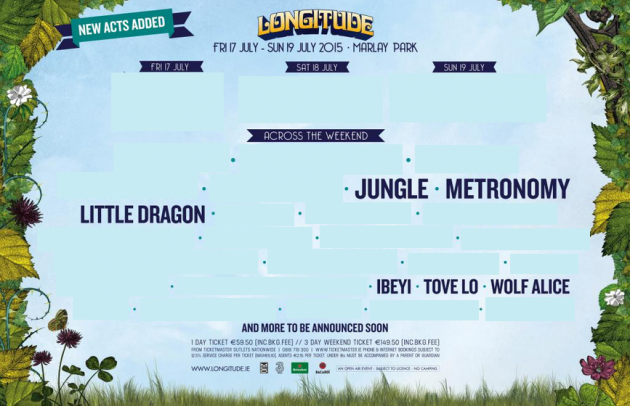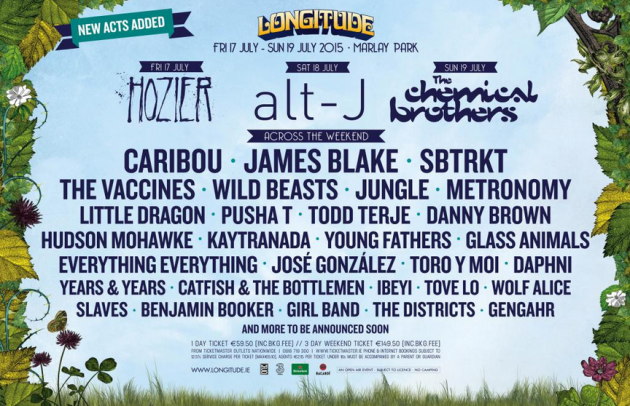 Today, the lineup for Electric Picnic 2015 was announced – here it is with just female musicians: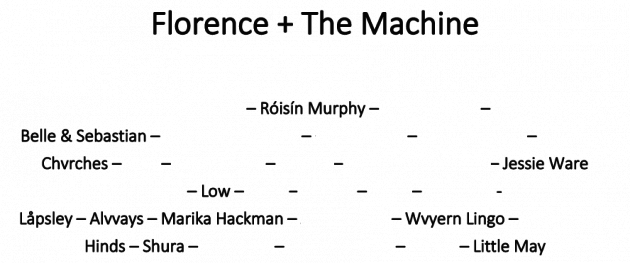 And the full schedule so far:
As you can see, the list of acts is not quite so stark sans male-only bands as the lineups of Longitude and Forbidden Fruit respectively.
Speaking to DailyEdge.ie, Festival Republic's Melvin Benn had this to say about the doctored Redding/Leeds image, and how Electric Picnic measures up in the representation stakes:
I think these things are not directed in that sense – Electric Picnic has got a musical base that, this year, means more female acts will be able to play. The reality is that this year with the Reading and Leeds festivals, the acts that are in that genre and available at that time are principally male acts. It wasn't the case last year, but it's certainly the case this year.