Updated: Wed 12.20pm
RTÉ HAS CONFIRMED that it won't be screening the Christmas classic Elf this festive season.
The news comes in the wake of a shock announcement by Sky Movies this week….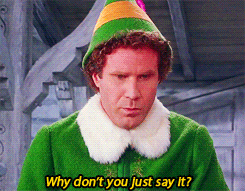 Tumblr Tumblr
…telling us that it's acquired the exclusive rights to Elf.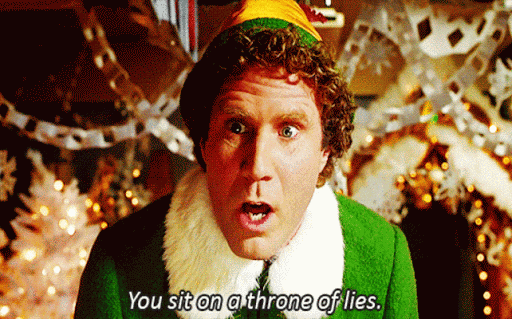 Ggpht Ggpht
The much-loved movie starring Will Ferrell has traditionally been screened on Channel 4 in the run up to Christmas, but this year only paid subscribers will feel the festive love, reports The Guardian.
Now an RTÉ spokesperson has confirmed to DailyEdge.ie that:
RTÉ doesn't have Elf under license at present so we won't be airing it this Christmas.
The state broadcaster has said that it will be showing more than 100 films though, with details to be announced in the coming weeks.
Humbug
Sky Movies announced its news via a tweet: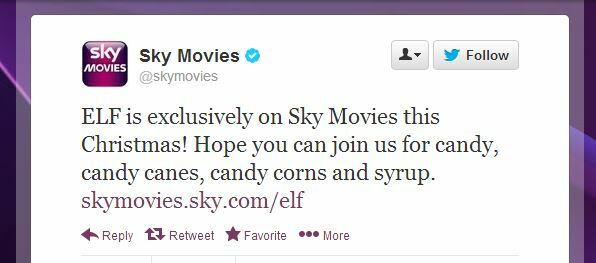 People are not happy. Not happy at all:

Guardian journalist Stuart Heritage is even attempting to take the sting out of the humbug news by organising a watchalong:

So, unless you have the DVD or Sky Movies, it looks unlikely that we'll be cuddling up with Elf – ad breaks and all – this festive season.
*Cue a mad rush on Elf DVDs in the shops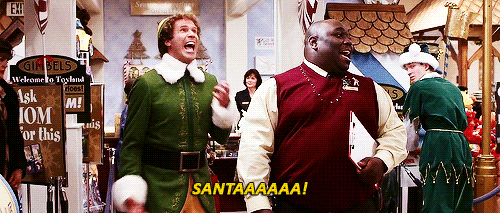 Tumblr Tumblr