UNLESS YOU'VE BEEN living under a rock for the past week you'll know that Ellen DeGeneres took the world's most famous selfie at the Oscars.
The snap went on to become Twitter's most re-tweeted tweet of all time, and spawned a few photoshopped efforts that were mildly amusing.
Like this Marty Morrissey one for example.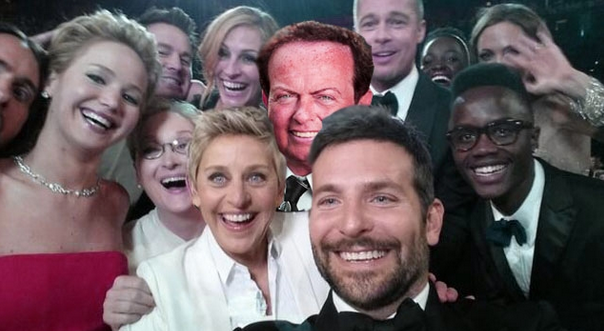 Imgur Imgur
Or this fantastic effort from The Simpsons.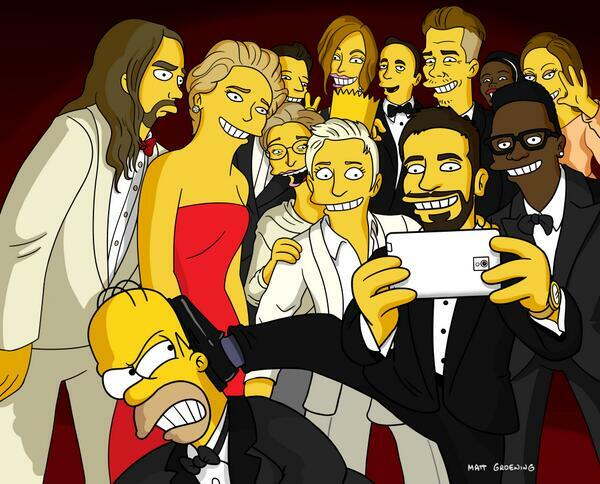 @HomerJSimpson @HomerJSimpson
This snap from Nicky Byrne and the gang at 2fm.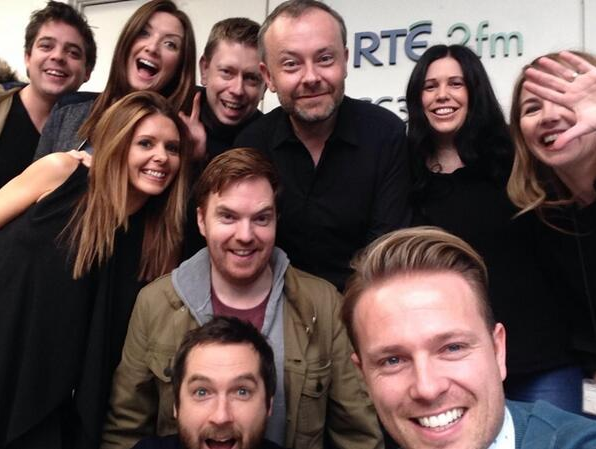 @nickybyrneoffic @nickybyrneoffic
And this wonderful offering from a man who wanted to challenge Ellen's record.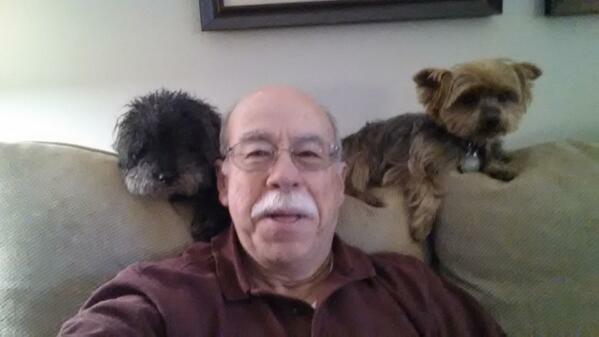 @terry_shipman @terry_shipman
However, now it seems EVERYONE wants in on the selfie business and the Made In Chelsea cast are the latest to jump on the bandwagon.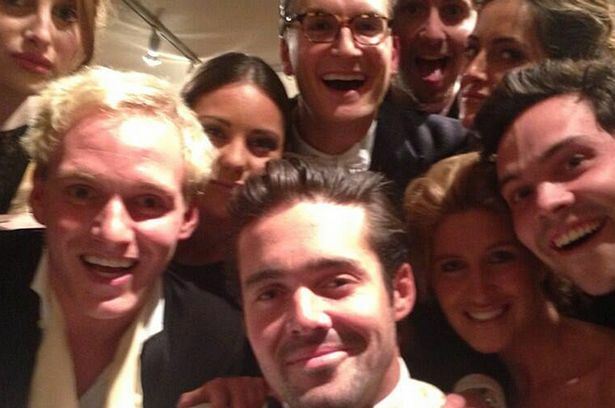 @E4Chelsea @E4Chelsea
We'll never say no to a bit of fun, but maybe it's time to put the phones away now, eh?
And remember: It's only a selfie if the person in the picture is the one who's holding the camera.