Marechal Aurore / ABACA Marechal Aurore / ABACA / ABACA
EMMA WATSON IS having a bit of a 'mare ATM.
She's taken to social media to ask fans to help her relocate a ring that she's lost, which she considers her "most meaningful and special possession."
"On Sunday afternoon, I went for a treatment at the Mandarin Oriental Hotel Spa in Hyde Park, London," she writes. "Before my appointment I removed 3 silver rings from my fingers and put them in the safe inside the locker."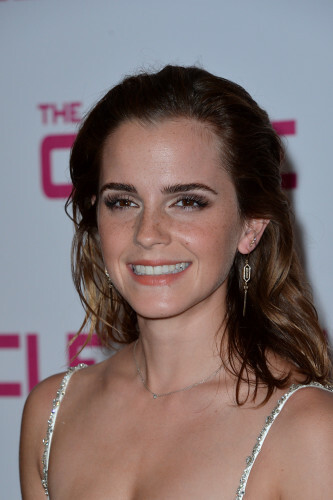 Hahn Lionel / ABACA Hahn Lionel / ABACA / ABACA
It's not just from any old Penneys multi-pack – Emma's mam wore the ring until her daughter turned 18, when she decided to give it to the Beauty And The Beast star.
When I left, I forgot to take my rings from the safe. When I got home I realised the rings were not on my hands and I called the spa, but at this time the spa was closed. Security checked the safe and said there was nothing in it but that the spa would be open again in the morning and they could speak to them then and see if they had them or if anyone had handed them in.
https://www.facebook.com/emmawatson/posts/1674360352582848
A prayer to St. Anthony might do the trick. With any luck, it'll turn up!
DailyEdge is on Snapchat! Tap the button below to add!