ENDA KENNY IS used to his first name being mangled abroad at this stage.
So, so many places have confused him for an 'Edna'. Or a 'Miss Kenny'.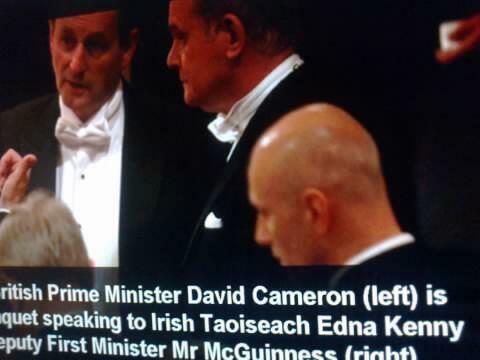 @radionova100 @radionova100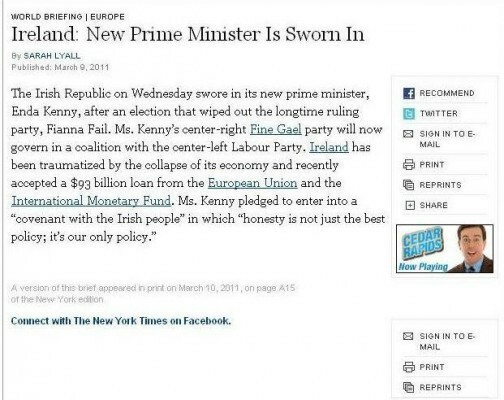 TheJournal.ie TheJournal.ie
This time, however, it's his surname that's taking a beating.
ITV Gameshow 1000 Heartbeats (presented by the cheesiest man alive, Vernon Kay) was the culprit yesterday:
One of these days Edna… er, ENDA. One of these days.
via Broadsheet