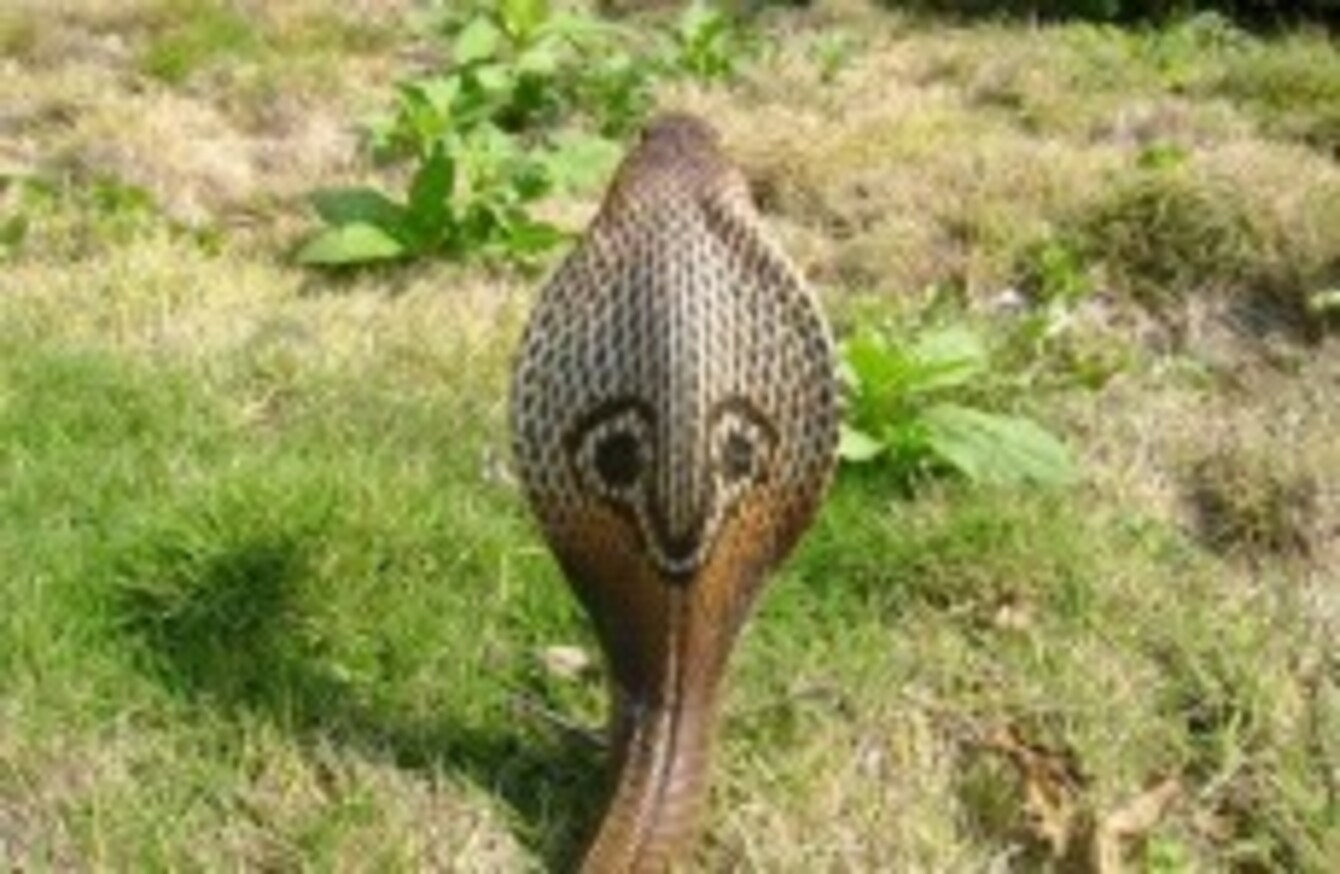 IT'S MORE 'Snakes, Trains and Automobiles' than 'Snakes on a Plane' after a 20 inch cobra escaped from New York's Bronx Zoo, and decided to tell the world about its adventures.
The venomous wanderer has set up its own Twitter account, documenting its travels around the Big Apple. The cobra has already notched up 116,000 followers and counting since Monday, and even New York City Mayor Mike Bloomberg and US President Barrack Obama have been watching their ankles, as Bloomberg tweeted:
The snake has more celebrity followers than it can shake its tail at, with Ellen DeGeneres offering sightseeing advice, and Steve Martin claiming to have received a call from the cobra.
So far the Bronx Zoo escapee claims to have visited The Empire State Building, gone to a Karaoke bar, and even taken in the Sex and the City tour:
The Bronx Zoo is calling the scaly tweeter a fraud, claiming that the missing snake is most likely to be hiding in the bowels of the reptile house, which was closed on Monday following the cobra's disappearance. However, with warnings that it could take weeks to find it, who knows where it could end up? Here's hoping Indiana Jones and his torch don't find it first.