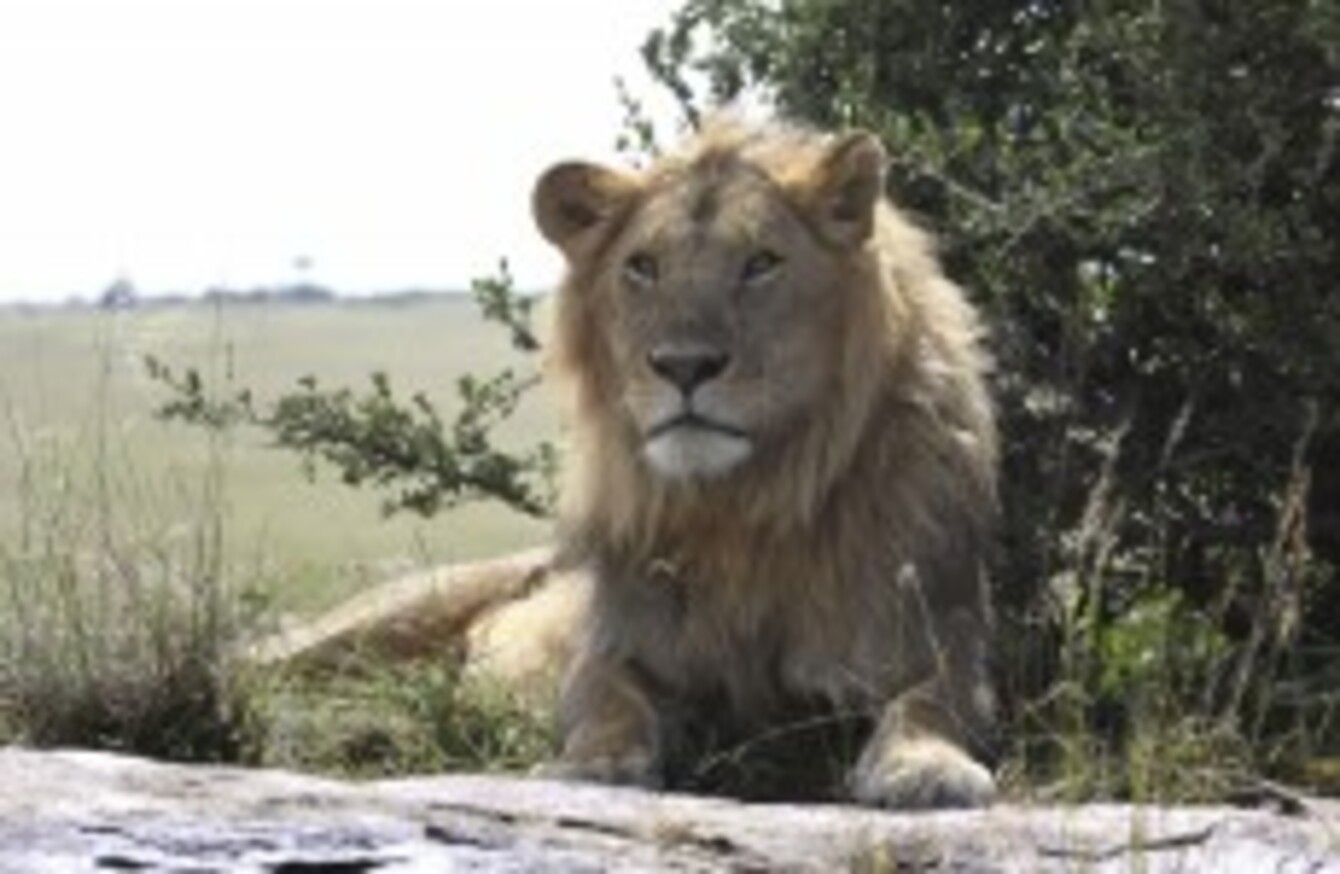 A lion, not in Essex
Image: KHALIL SENOSI/AP/Press Association Images
A lion, not in Essex
Image: KHALIL SENOSI/AP/Press Association Images
POSSIBLY-ESCAPED CIRCUS performers, locals reporting "loud roars" – yes, it's very much a normal day in Essex.
Except, that is, for the fact that a lion may be on the loose.
This fact has (perhaps understandably) sparked a frenzy in UK newsrooms. The Guardian is liveblogging the whole thing – while speculating that it may be a hoax, and reminding readers that a stuffed tiger toy prompted a major police operation in Hampshire last year.
Meanwhile, the Daily Mail is seeking to calm the situation by splashing this terrifying photo of a lion baring its teeth on the front page. It's not the Essex lion, mind, but you know – it could be.
Naturally, this frenzy has not escaped the attention of Twitter users. So much so, in fact, that the lion already has not one, not two but three parody accounts – one of which, @EssexLion, already has 25,000 followers – and #EssexLion has been trending overnight.
So as police continue their search for the big cat, here are the 9 best tweets about the Essex Lion:
#EssexLion

#EssexLion

#EssexLion

#EssexLion

#EssexLion

#EssexLion

#EssexLion

#EssexLion

#EssexLion