LAST NIGHT, EVA Longoria took to Snapchat with a big decision to make.
She had got her hands on a sachet of Twinings English Breakfast Tea and a pack of its Irish equivalent – and needed to choose which one she was going to brew.
The tension was unbearable
Snapchat Snapchat
Eventually, she went with the Irish tea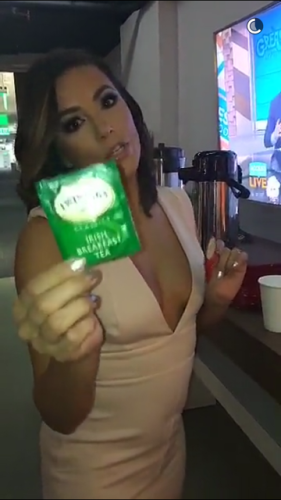 Snapchat Snapchat
Yaye.
However, she wasn't a fan of it at all.
"The gamble didn't pay off. Irish tea is not as good as English tea, I'm sorry"
If you can't see the video, click here.
IRISH TEA IS NOT AS GOOD AS ENGLISH TEA?
Shots fired.
According to her, she was left drinking the inferior tea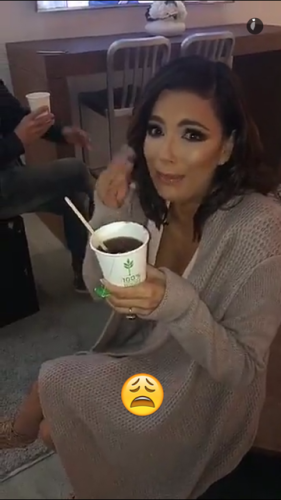 Snapchat Snapchat
Irish people were quick in defending our tea though – maybe Eva should have tried Lyons or Barry's, we cried
Twinings is NOT representative of our national tea output.
We even started bargaining with her
Let's ship a box of Barry's over to her immediately. She seemed to enjoy the Tayto last time she was here.
This is urgent.