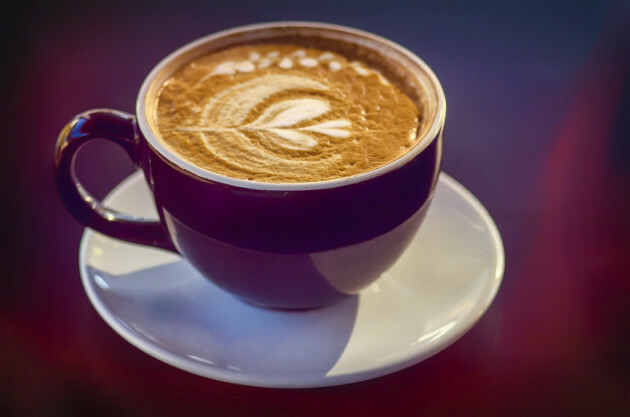 Steve Corey Steve Corey
YES, IT'S ALL down to the fancy foam art on top.
Just as you thought the humble latte couldn't get any more pretentious, a University study released this month has shown that people will actually pay more for a coffee with foam design on top.
That lovely-looking foam art makes people think the coffee is valuable, apparently:
revealed that the presence of latté art did indeed influence people's expectations concerning the value of the drink.
And the foam art means they will pay more hard-earned cash for it:
Follow-up research revealed that people were willing to pay more for a milk-based coffee drink that had latté art as compared to a similar drink served without art.
Getting coffee with that extra design will up its price, then. The chancers.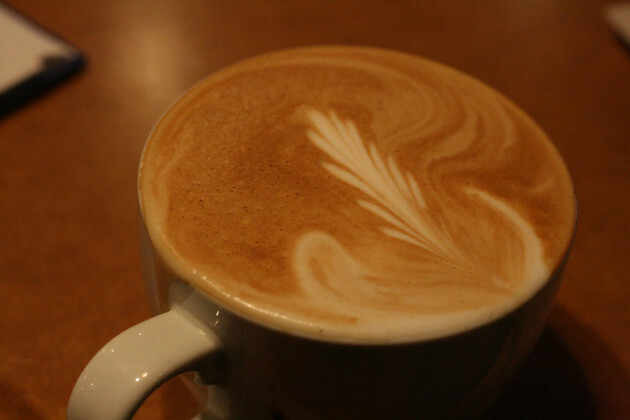 Richard Masoner / Cyclelicious Richard Masoner / Cyclelicious / Cyclelicious
The Federation University in Australia were the ones that investigated the important world of latte foam art and came to these conclusions.
There was no difference in the taste tests between the coffee with art and the coffee without art (obviously) but:
the various results reported here demonstrate that the presence of latté art influences how much people expect, and are willing, to pay for a café latté.
As Eater points out, a leaked memo from Starbucks last year had a step-by=step instruction guide for the baristas to improve their foam art game.
We now know why. Get those art-loving coffee drinkers in the door.
However, most people feel the exact same guilt about foam art on their coffees:
Truth.