LAST YEAR, FACEBOOK launched a new feature that looked suspiciously like Snapchat – now it's coming for Tinder with a new 'Discover People' section.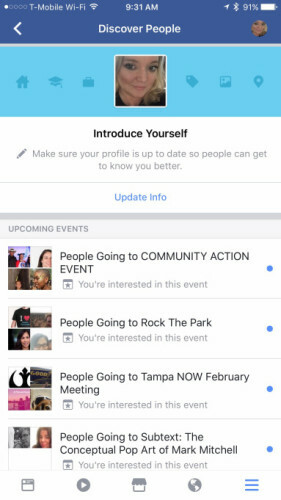 TechCrunch TechCrunch
Facebook confirmed to TechCrunch that the feature is currently being rolled out to users on iOS and Android. A spokesperson explained:
Too often, it's hard to learn more about people around you, whether it is upon starting a new job, joining a new group, deciding if you want to attend an event, or moving to a new place.
To make it easier, we're starting to roll out a new bookmark in the More menu called 'Discover People' that can help you discover more about people you have things in common with by browsing through profile cards of people in your community.
So how does it work? The feature draws information from events you're 'interested' in to show you all the strangers also going to these events.
You'll also be able to browse through people living in your town, or working for your company – and if you like the look of them, you can go ahead and introduce yourself.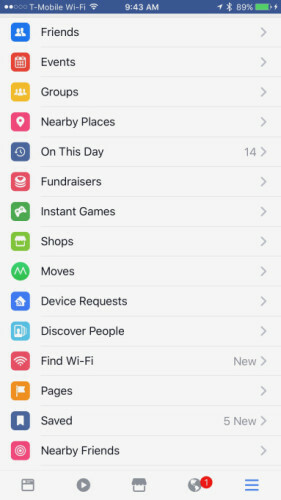 TechCrunch TechCrunch
Discover People has already been spotted in Australia and New Zealand, with some people noticing it appearing on their feeds late last year.
But as Sarah Perez of TechCrunch points out, though it might work for business or dating purposes, not everyone will be happy about their profiles being used in this way:
It's already troubling to some that marking yourself as 'interested' in a public event is also a public post… Not allowing people to control who can see this information is something of an oversight – and a potentially dangerous one for those who may have real-life (not just virtual) stalkers.
Perhaps leave the Tindering to Tinder, Facebook?
DailyEdge is on Snapchat! Tap the button below to add!