REMEMBER WHEN FACEBOOK was down?
*stares off into the middle distance*
The site went haywire earlier this evening for about 25 minutes and some people could not cope at all.
So much so that one police officer in LA was forced to tweet:
He later answered incredulous questions about the validity of his tweet by saying:
Yes we got calls. That is why I sent out my previous message to prevent them. Unknown number received on 911 or regular number.We get calls all the time like this, cable TV, all sorts of things not working, they think we control.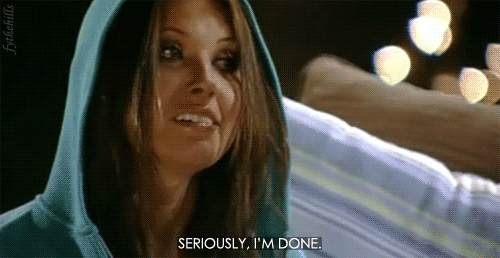 Tumblr Tumblr
The Wire estimates that the outage cost Facebook around $426k during the down time. Just small change really.