IN CASE YOU didn't know, the classic 2010 RTÉ semi-reality TV show Fade Street is back up on RTÉ Player.
Rejoice.
Now you can relive all the classic moments. Sure, you remember them well anyway:
1. When Dani's boyfriend Paul was the star of the show
Youtube Youtube
He hated Dublin and wasn't afraid to mention it in a monotone voice.
2. When he went to get tickets for Oxygen and the camera was inside the booth, even though it was an unplanned visit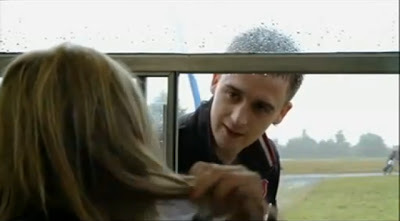 BlogSpot BlogSpot
It really took the 'reality' out of the scene.
3. When Louise and Vogue dramatically had to decide who got to go to Oxygen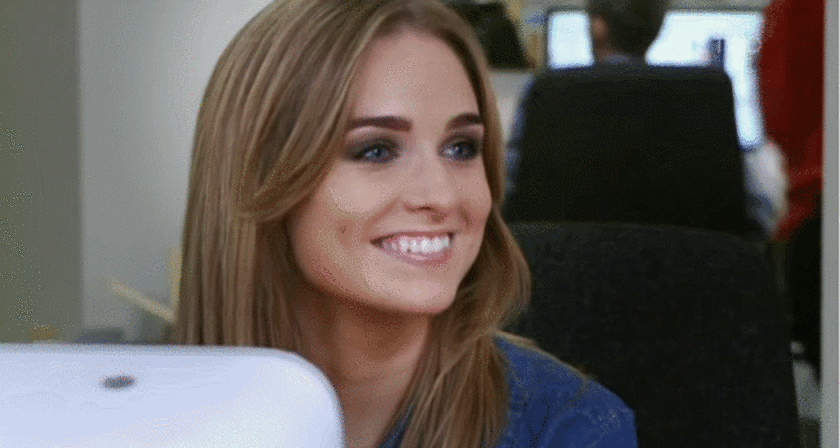 Youtube Youtube
Major office scandal. Who saw that coming?
4. When Cici tried to sell her club night
RTÉ - IRELAND'S NATIONAL PUBLIC SERVICE MEDIA / YouTube
And the guy she was pitching it to just absolutely tore the idea to shreds. A tough watch.
5. How some scenes broke the laws of physics
We wanted to believe. Even though the Wexford train goes to Connolly.
6. That time Dani and Louise had a big argument about the dishes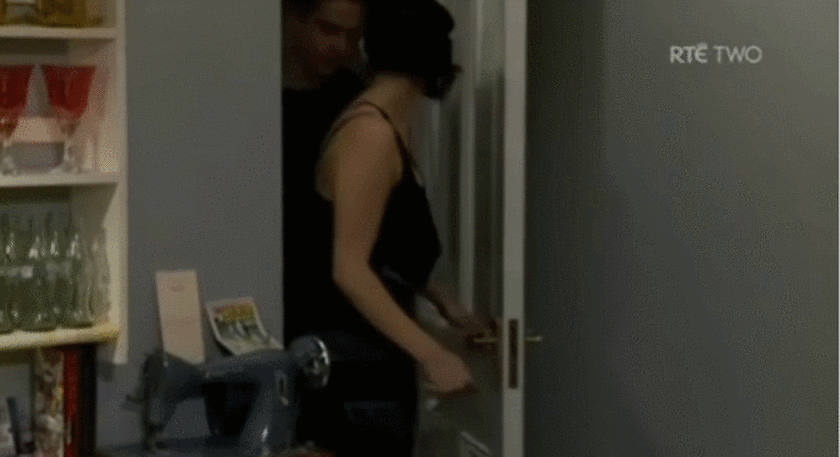 There was cutlery in pint glasses. How was that ever going to end well?
7. When the lads in Dublin Ink set Dani off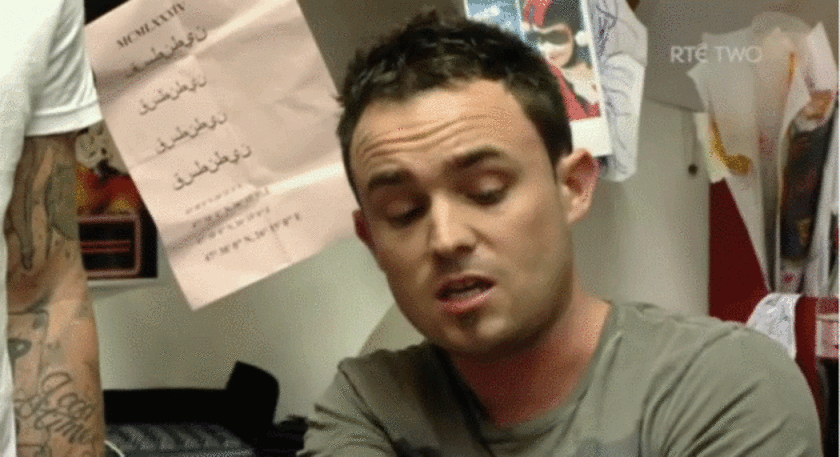 Youtube Youtube
Serious portfolio criticism will do that, to be fair.
8. The feeling that you were supposed to dislike Melina, but actually didn't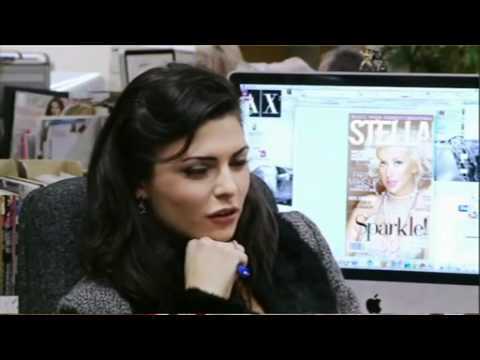 Ytimg Ytimg
Yeah, we got that she was the "bad" character, but still.
9. And the theme tune would get stuck in your head for ages after
Youtube Youtube
"I neeeeeed you moooore…" or whatever the lyrics were. It never left you.
We could never get enough Fade Street – and now it's all there for you to watch again and again. Enjoy.