THIS WEEK IT was announced that New York officials want to make buying counterfeit handbags illegal.
Concerns over the number of fake designer goods bought in the city are leading to a planned crackdown.
There are arguments for why buying fake designer things is wrong on a number of  levels… and then there are the real disasters.
You may want to hide those fake Nikes while you read this.
1. This slightly amateurish attempt at a Louis Vuitton purse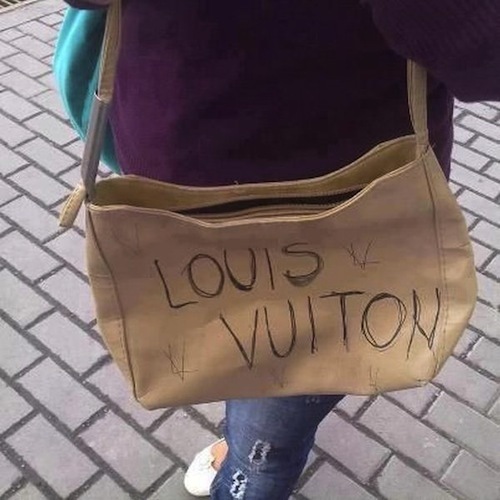 NYC Girl Sw@gg / Tumblr
2. This admittedly inspired take on having your own Chanel bag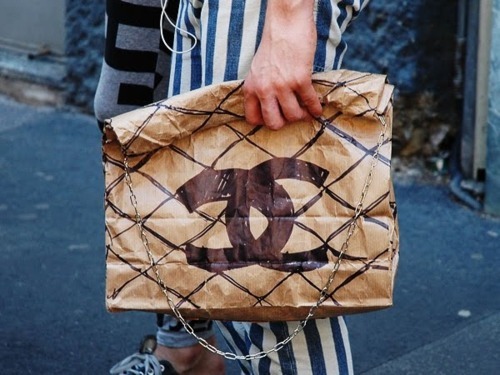 DreamingBig.. / Tumblr
3. This meme-tastic fake Adidas jacket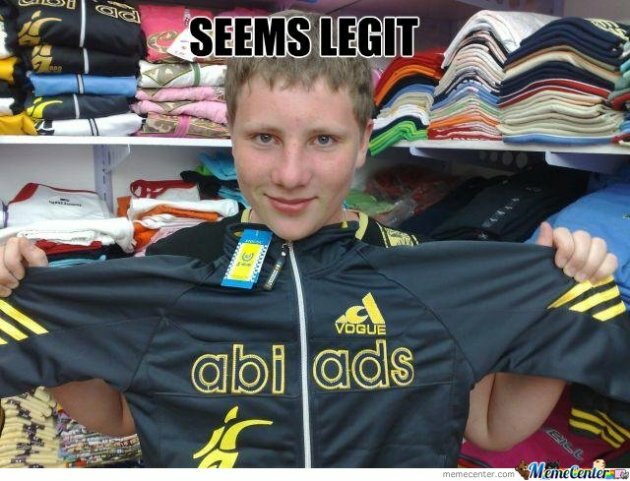 Image via MemeCenter
4. This horrific attempt at knockoff of big brand Coach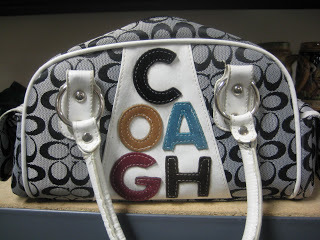 Image via Wellsphere.com
5. The new logo from well known brand Dolce and Gabanna
Maybe we were meant to be calling them Dio and Gomez all along.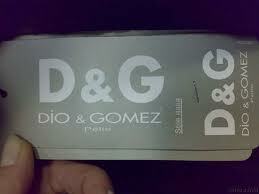 Image via ToujoursChic
6. These slightly mixed up would-be Converse trainers
Image via DailyKimChi
7. The always questionable t-shirts etc sold outside big concerts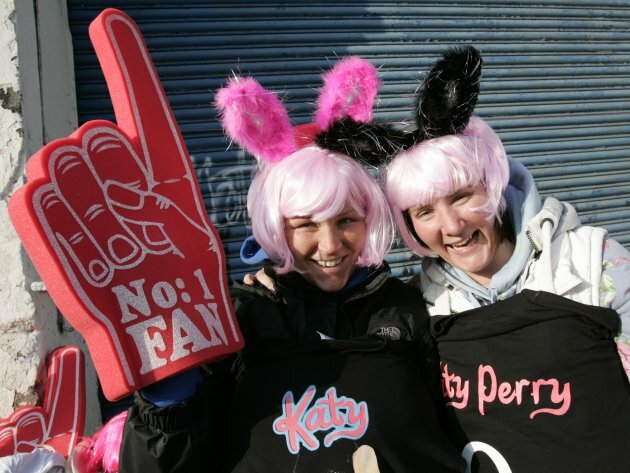 Mark Stedman / Photocall Ireland
8. This amazing new rival to the Playstation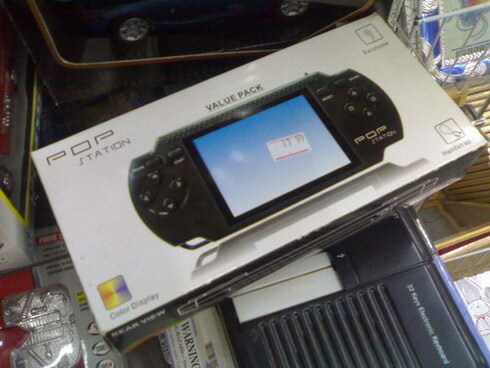 Image via Funniez.net
9. This accidentally hilarious Puma rip-off
Image via Desicolours
10. The new four-stripe version of Adidas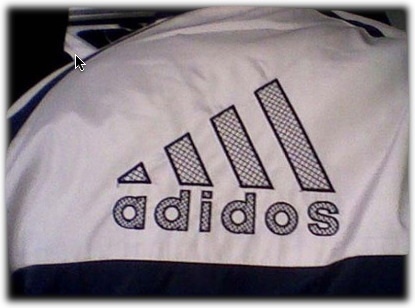 Image via MyFunnyWorld
11.  These hideous Nike Air Jordans with added high-heels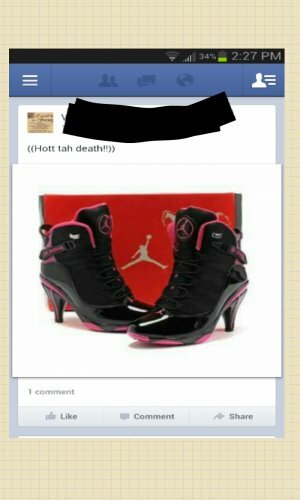 ar99Jackson / Tumblr
12. The "funny for about five seconds" Puma spoofs
Image via Cheezburger