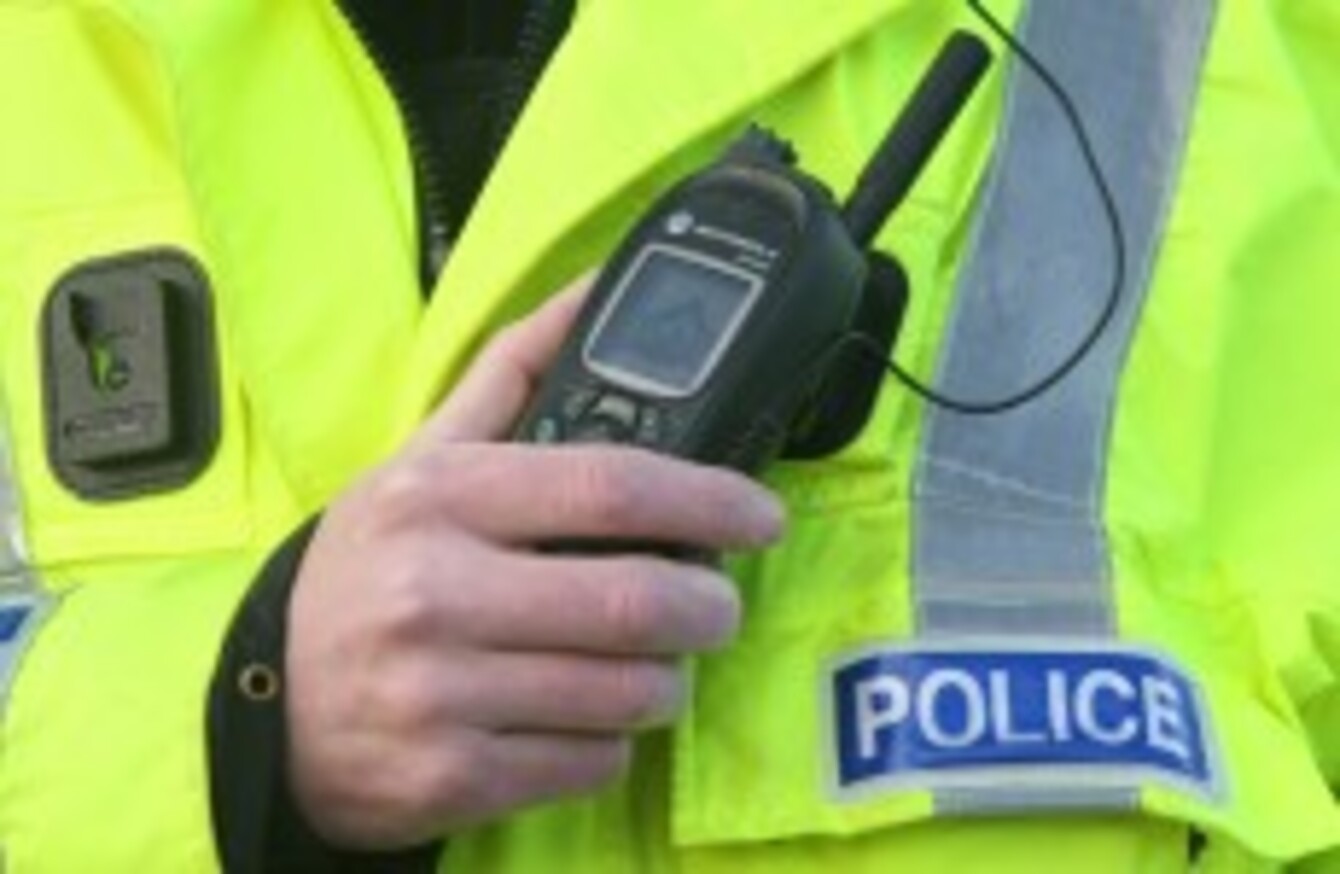 Image: PA Wire/Press Association Images
Image: PA Wire/Press Association Images
A MAN PRETENDING to be a police officer was found out after he pulled over a real officer for speeding.
The BBC reports that Jonathan Weekes of Tredegar, Wales was given a 12-month community order after admitting that he posed as a police officer.
Weekes tried to convince other motorists he was the real deal by putting a blue flashing light on top of his own Vauxhall Insignia.
Unfortunately for him, his ruse was uncovered after he pulled over a car to discover a police officer in full uniform behind the wheel. Really too bad.
He told the policeman that he had been speeding, saying:
If you had been going any faster I would have booked you.
Weekes was arrested after police traced his registration number – at his home, they found police uniforms, batons and handcuffs he had bought on eBay.
Why did he do it? Well, he said he has a "fascination" with authority figures, but "couldn't explain" why he pretended to be one.
It takes a lot to make a world, doesn't it?