LET'S MAKE THE most of the few remaining weeks of summer we have, yeah?
And let's stop kidding ourselves – the sun has quite literally taken a rain check. SO the likelihood of getting any kind of natural tan is pretty slim.
It's time to start faking it 'til you make it – just as well, 'cause the market is flooded with bottles of fake tan ATM.
Never fear! This is a comprehensive list of the best bronze stuff.
1. Cocoa Brown 1 Hour Tan Mousse (€7.95 from here)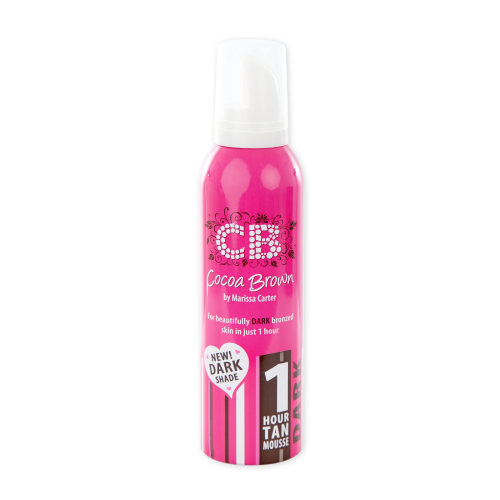 As if any list could afford not to include this stuff.
It's cheap and good – a rare combination in the world of self-tanner. They're also continuing to extend the shade range if you fancy going pure mahogs.
This is probably the most widely available on the list, as well as smelling gorge and being pretty much idiot proof. Good exfoliation, as always, is key for getting the most out of this tan.
Get on it!
2. bBold Liquid Tan (€9.95 from here)

For gals who love dan tark, this is The One. Also good if you're not a mousse fan (though they have a formula for that too).
Be careful with this one! A little goes a long way, because it is that dark.
3. St Tropez Self Tan Classic Bronzing Mousse (€26.79 from here)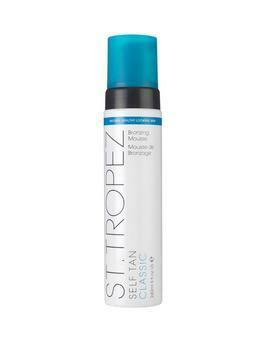 Pricier? Yes.
Any use? Absolutely.
This mousse gives you a very "I'm just back from a week in Portugal" glow, and it's natural-looking enough that you might even cod a few people.
4. Bellamianta Rapid Mousse (€22.95 from here)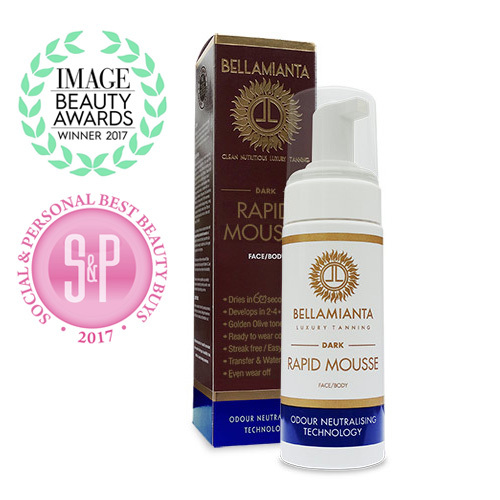 This product continues to clean up when it comes to awards, and deservedly so.
This is probably the best tan I have personally ever used.
It doesn't smell
It's super dark without looking obviously fake
It applies and fades like a dream
I can't attest to how rapid it is though, because I am that person that applies than and then immediately goes to sleep.
5. BPerfect 10 Second Tan (€25 from here)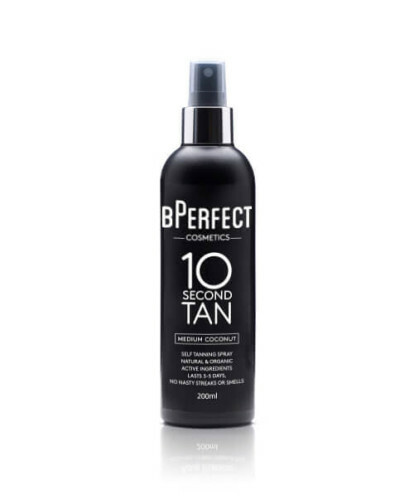 Again, I'm going to call BS on any ridiculous element of time put forward by tans.
But this gives good strong, opaque colour – and it smells gorge (you can choose between the watermelon-scented 'Dark' range or the coconut-scented 'Medium' shade).
DailyEdge is on Snapchat! Tap the button below to add!