Instagram / cookrepublic Instagram / cookrepublic / cookrepublic
IT'S PANCAKE TUESDAY, AKA the day that everyone gets to proudly have breakfast for dinner.
Sure, a simple lemon and sugar pancake may be your bag – but if you want to experiment, here are some more luxurious options. Treat yo'self.
1. American-style pancakes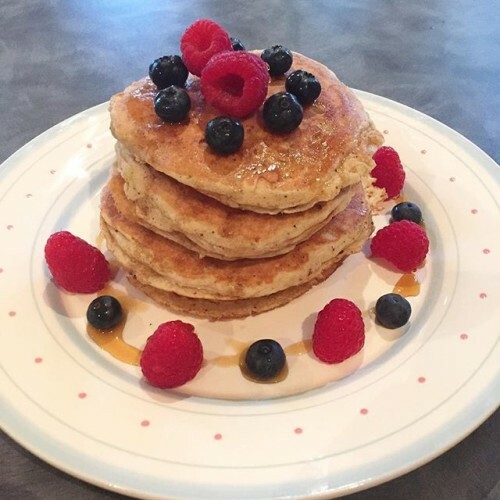 Instagram / deliciouslygf_byana Instagram / deliciouslygf_byana / deliciouslygf_byana
So fluffy, and a luxurious change from Irish crepe-style pancakes. Best served with almost illegal amounts of syrup. Recipe here.
2. Cinnamon swirl pancakes
American pancake mixture + simple cinnamon icing = YUM. Recipe here.
3. Chocolate crepes
Gordon Ramsay's recipe calls for Chantilly cream, but we'd like to try them with tons of berries. Recipe here.
4. Nutella pancake muffins
Put your pancake mix in a muffin tin for oozy, chocolatey, bite-size treats. Recipe here.
5. Bacon strip pancakes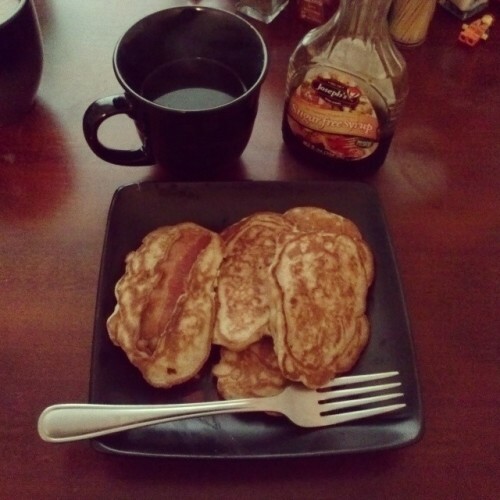 itssandradee itssandradee
The bacon is INSIDE the pancake. Genius. Recipe here.
6. Black Forest pancakes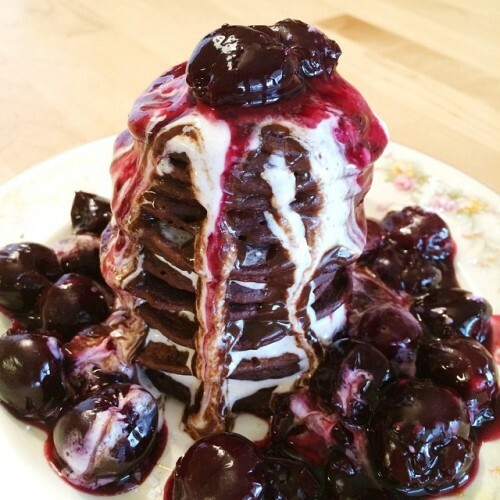 Instagram / mini_beasttt Instagram / mini_beasttt / mini_beasttt
Seriously decadent. Recipe here.
7. Chunky monkey pancakes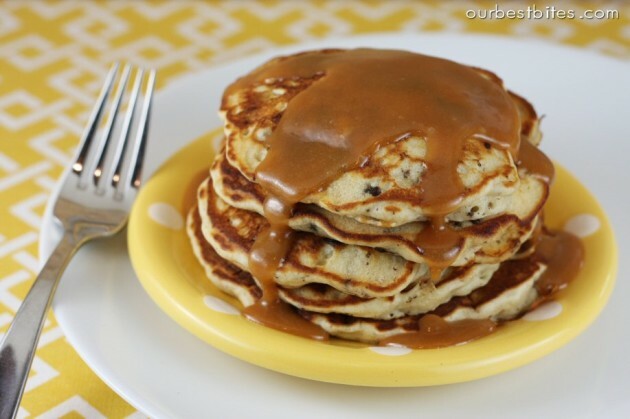 OurBestBites OurBestBites
Banana and chocolate goodness, plus peanut butter 'syrup'. Heaven help us. Recipe here.
8. White chocolate and raspberry pancakes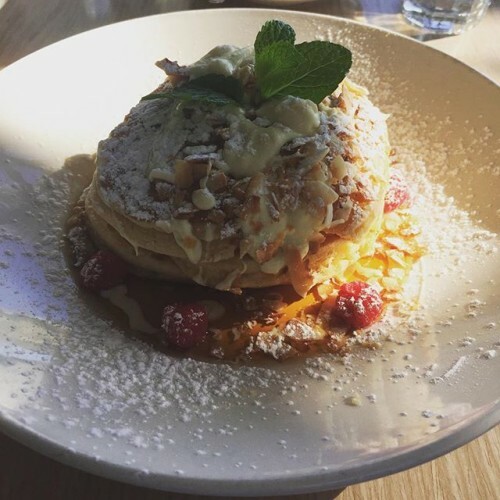 Instagram / bjcole70 Instagram / bjcole70 / bjcole70
Sweet and delicious. Recipe here.
9. Pina Colada pancakes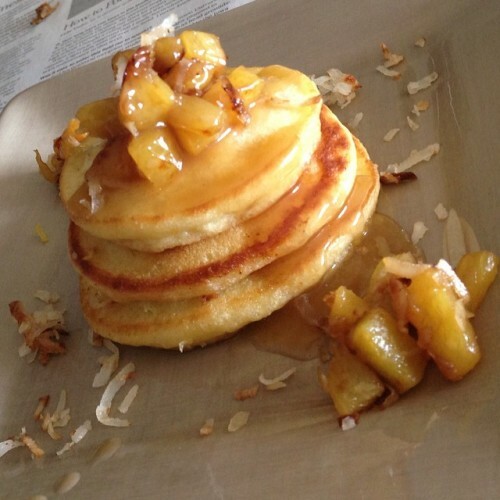 Instagram / yazatpop Instagram / yazatpop / yazatpop
If you really want to go mad. Rum and getting caught in the rain not included. Recipe here.