ASK 1,000 IRISH children what their favourite film is and who do you think will reign supreme?
Disney classics, Pixar magic or old favourites?
Well, it's a mixture of all three.
Children attending screenings across Dublin were asked to name their favourite film to mark the launch of the 2013 Cinemagic Festival, and these were the top five results:
1. The Lion King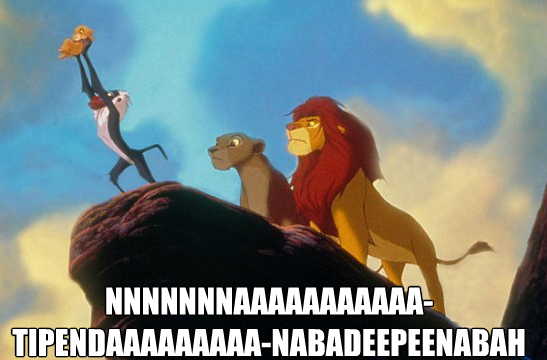 2. E. T.
3. Toy Story
4. Finding Nemo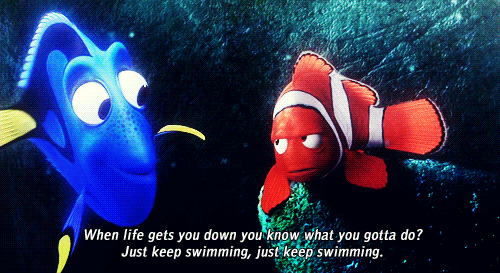 5. The Wizard of Oz
What do you make of the list? Would these films make your top five? Or are you more of a Goonies/Beauty and the Beast/Karate Kid bunch?
Let us know in the comments section…