JANUARY IS A tricky month, and this one is shaping up to be very cold and gloomy indeed. These books will give you the lift you need.
Amazon Amazon
This unusual memoir chronicles how Macdonald coped with the loss of her father by training a young goshawk, whom she called Mabel. Beautiful writing.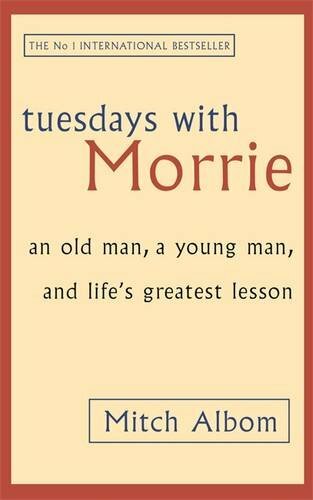 Amazon Amazon
Where would this list be without the king of inspiring literature? In this memoir, Albom recounts the time he spent with his 78-year-old sociology professor, Morrie Schwartz, who suffered from motor neurone disease.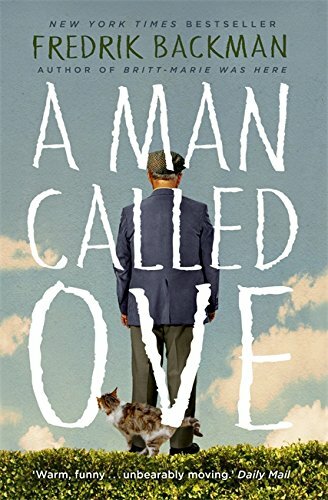 Amazon Amazon
A sweet tale of an unlikely friendship between a solitary curmudgeon and the young family that moves in next door.  (It's pronounced OOVA, by the way. It's Swedish.)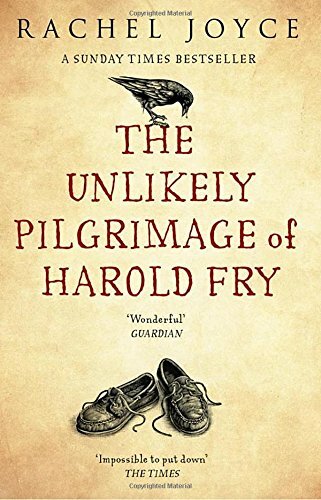 Amazon Amazon
Recently retired Harold Fry sets out on a journey to deliver a letter to an old friend who is dying of cancer, meeting strangers on the way who stir up memories of his past. His "one foot in front of the other" mantra will inspire you too.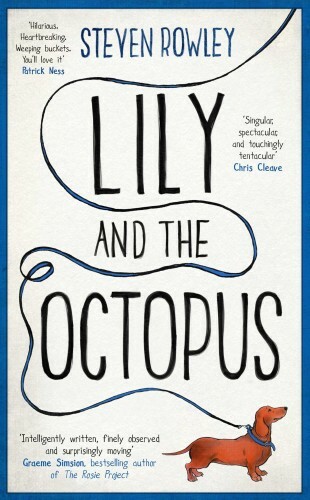 Amazon Amazon
A novel for anyone who has ever loved a dog, Lily and the Octopus is about a middle-aged man and his beloved dachshund. It's funny and sweet without being terribly cheesy.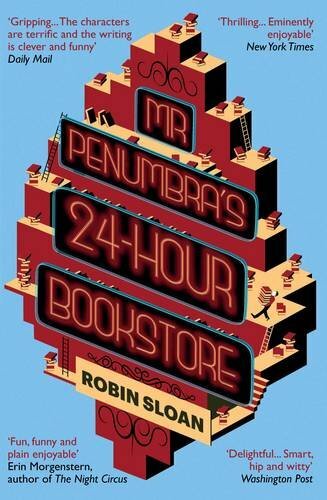 Amazon Amazon
A laid-off Silicon Valley techie starts a new job in a quiet, dusty old bookstore, only to discover all is not as it seems… The perfect book for people who aren't ready to give up their physical books for e-readers just yet.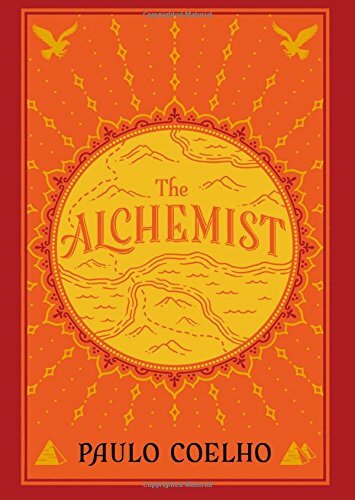 Amazon Amazon
A classic of the feel-good canon, The Alchemist is beloved by many – it tells the tale of a shepherd boy who travels from Spain to the Pyramids of Egypt in search of treasure, and of course learning about life on the way.
8. The Moth by Catherine Burns
Amazon Amazon
You may have already heard of The Moth, a travelling storytelling event that turns 20 years old this year. This book collects some of the best stories told at these events, from the heartbreaking to the hilarious.
Amazon Amazon
Sick of waiting for the 100th birthday party he never asked for, Allan Karlsson climbs out the nursing home window and heads off on an adventure involving criminals, murders, and a suitcase full of cash. A fun read.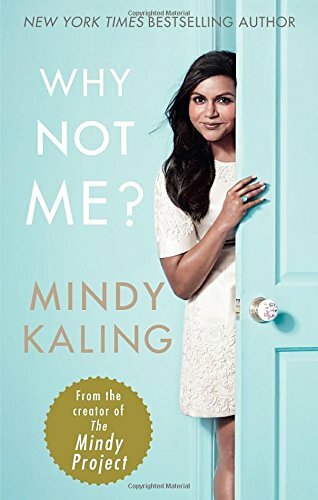 Amazon Amazon
The actress' second book of essays touch on everything from being a woman of colour in Hollywood, to female friendship, to body image. Funny and life-affirming.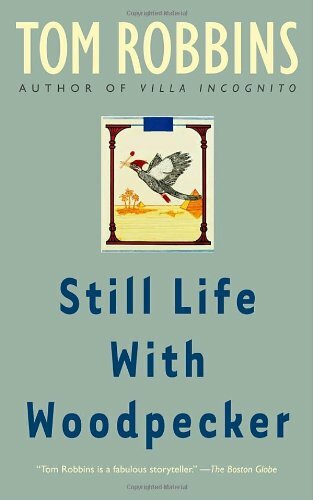 Amazon Amazon
Still Life… is billed as a 'modern fairytale', and don't we all need a little escapism sometimes? It tells the story of a love affair between an environmentalist princess and an outlaw, and touches on topics as broad as aliens, redheads, and consumerism.
Goodreads Goodreads
Marian Keyes is a queen, and this, her first novel, is a quirky little beaut. Claire Walsh is abandoned by her husband on the day their child is born, and moves in with her family in Dublin to recover – but he soon tries to worm his way back in to her affections.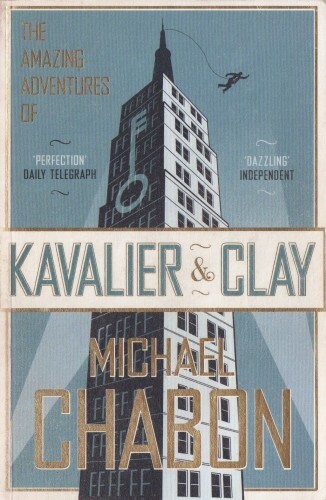 Hotelswelove Hotelswelove
This sprawling novel follows two cousins in WWII-era New York, Joe Kavalier and Sammy Clay, as they dream up a story for a comic book. It's long, yes, but you'll get sucked right in to it.
DailyEdge is on Snapchat! Tap the button below to add!