BACK IN 2015, we highlighted 21 deadly female voices on Irish airwaves at the time – here's 18 more women making great radio in 2017.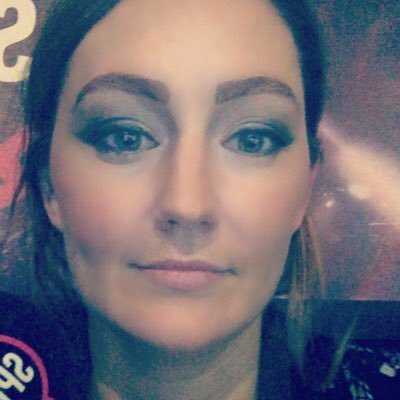 Twitter / @LaurenSpin1038 Twitter / @LaurenSpin1038 / @LaurenSpin1038
Lauren can be heard from Monday to Friday on SpinTalk, discussing everything from toxic relationships to if pyjamas should be worn in public.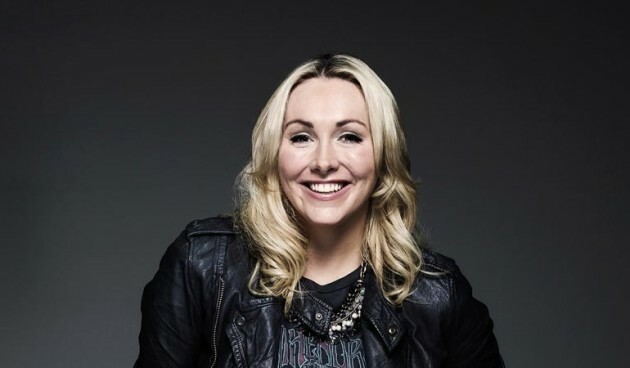 RTÉ RTÉ
Formerly of the Spin 1038 parish, Tracy took over the afternoon show on 2fm back in 2015. Tune in for choons.
Early risers can catch Paula's breakfast show from 5am to 7am – if you're not up at that hour, she also does the showbiz news for Ian Dempsey. A hard working gal!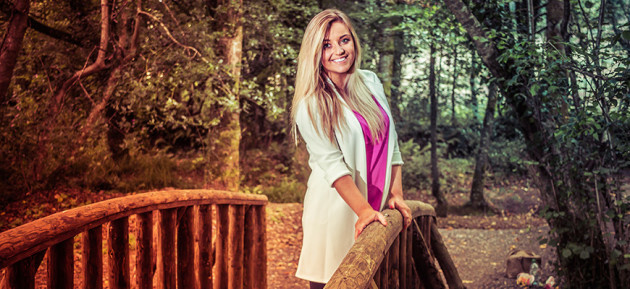 Beat102103 Beat102103
Emma is ALL OVER Beat, presenting The Takeover on Monday to Thursday, Beat Anthems on Friday night, and the Sunday Spin. South Easterners, get listening.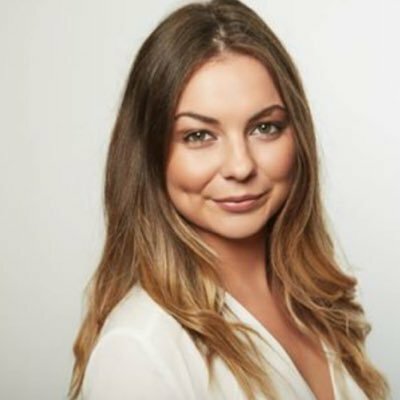 Twitter / @IzzyRedFM Twitter / @IzzyRedFM / @IzzyRedFM
Corkonians will know her better as Izzy, the lady delivering the music to your ears from 7pm on weeknights.
Twitter / @LottieRyan1 Twitter / @LottieRyan1 / @LottieRyan1
It's only natural that the daughter of the great Gerry Ryan has also taken to radio – Lottie is there for the poor souls getting up early at the weekend, as well as presenting entertainment news on the weekdays.
Trish is responsible for waking up the South East every weekday with her fellow breakfast hosts Niall and Vinny – she also hosts a show on Sundays.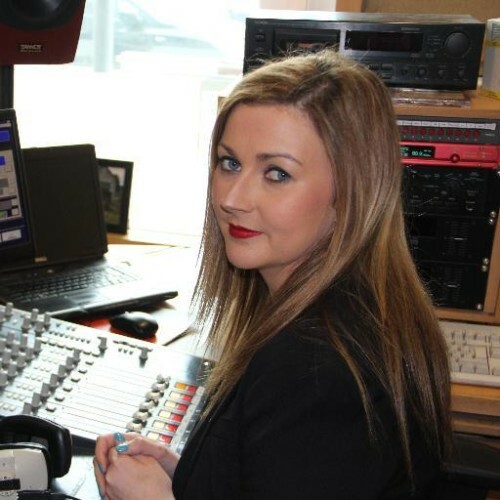 Twitter / Angelina Nugent Twitter / Angelina Nugent / Angelina Nugent
As sports editor of Midwest, Angelina keeps the west of the country up to date on all the goings-on – in the summer, she also hosts Sports Talkshop, a weekly discussion show.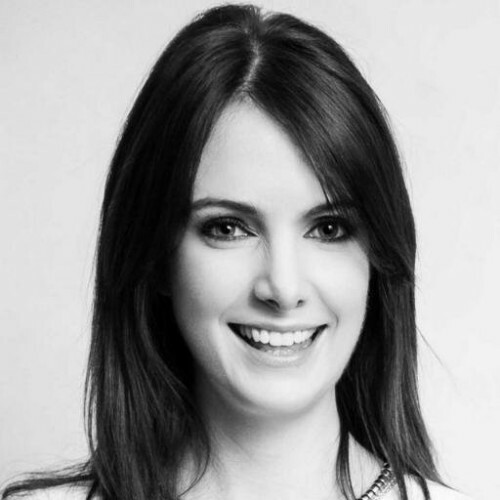 Twitter / RaDeeOh Twitter / RaDeeOh / RaDeeOh
Dee hosts Nova's breakfast show Morning Glory along with her husband (yep, a husband-wife radio duo!) Marty. You may also recognise her voice from the continuity voiceovers on TV3.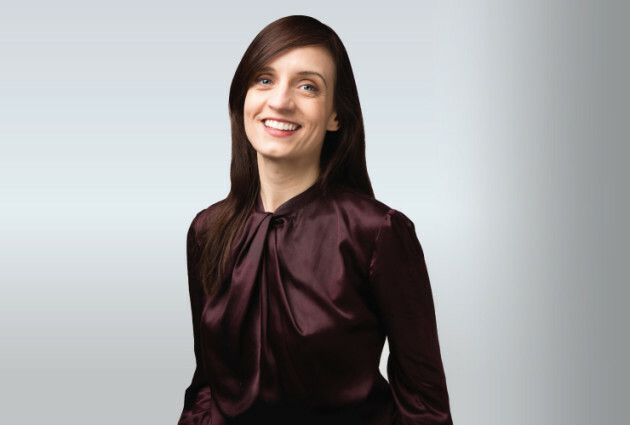 Newstalk Newstalk
Orla brings Newstalk listeners the best of arts and culture every Saturday, from live music to interviews with Hollywood's finest.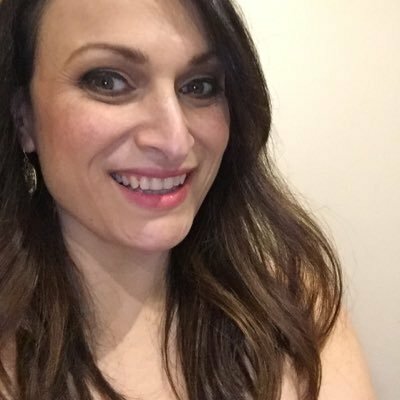 Twitter / Sarina Bellissimo Twitter / Sarina Bellissimo / Sarina Bellissimo
Every Saturday Sarina celebrates "the lighter side of life" on Plan B, interviewing celebs like Brendan Gleeson, Ruby Rose and Eddie Redmayne.
The lovely Louise brightens things up after The Last Word every day with a great mix of music and chat.
Ciara is News Editor of Kfm and also hosts the popular Kildare Focus magazine programme, discussing the issues of the day.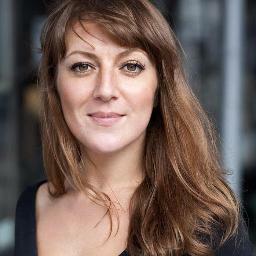 Twitter / @KellyAnneByrne2 Twitter / @KellyAnneByrne2 / @KellyAnneByrne2
After TXFM sadly went off the air, Kelly Anne moved to Saturdays and Sundays on Today FM – switch on for the best alternative and indie.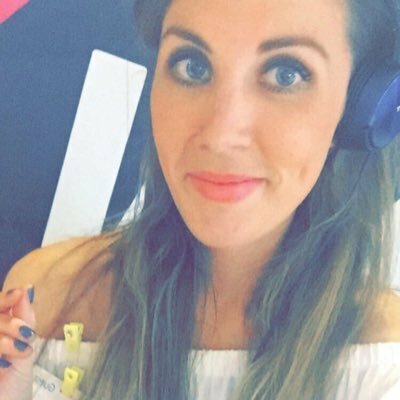 Twitter / Rachael Ryan Twitter / Rachael Ryan / Rachael Ryan
Rachael provides the getting-ready-to-go-out music on Spin every Saturday night, as well as producing SpinTalk during the week.
Dr Ciara is currently offering her medical expertise on our screens on Operation Transformation, and also hosts a weekly health show on Newstalk every Sunday.
Eleanor (her listeners call her Fitzy) is in charge of all the craic on The Cracked I every weeknight, along with her co-presenter Ed Roche.
After doing a stellar job covering the morning slot these past few weeks, Alison is back to her weekend breakfast show.
DailyEdge is on Snapchat! Tap the button below to add!