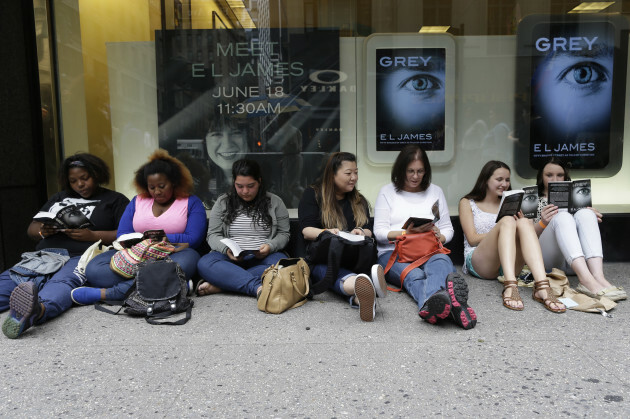 Associated Press Associated Press
THE NEWEST INSTALMENT in the Fifty Shades of Grey series was released last Thursday.
Simply called 'Grey', it tells the story of Christian and Ana's relationship from Christian's perspective.
Most readers have been delighted with the new release. But there's always a few…
1. This person who wasn't expecting all the smut
2. This person who basically just summed up every relationship ever
3. This person who felt the portrayal of a 'hot blooded male at the time of arousal' was lacklustre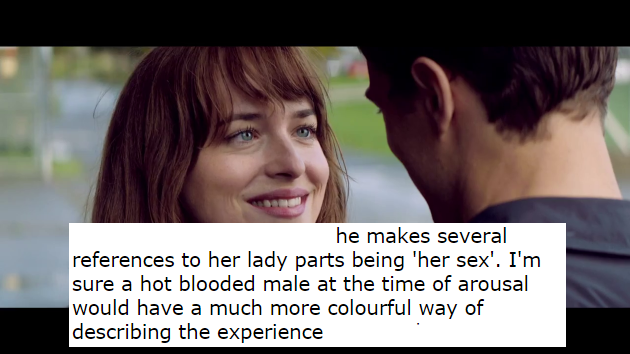 4. This person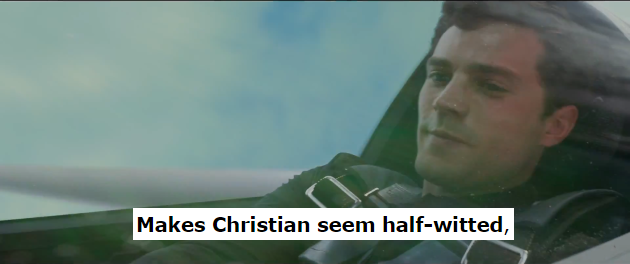 5. This aficionado of linguistic dexterity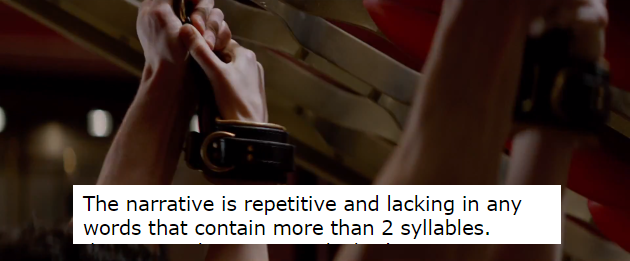 6. This man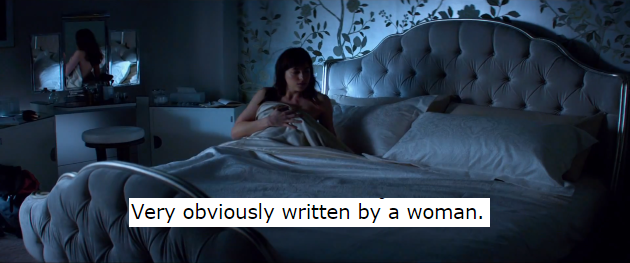 7. This angry Harvey Firestone fan
8. This person who was reading for all the wrong reasons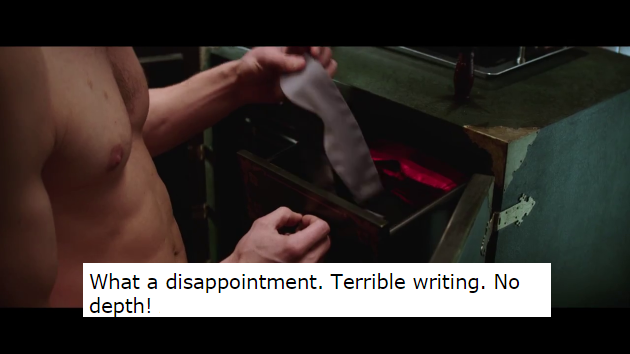 9. This person with a nasty sex headache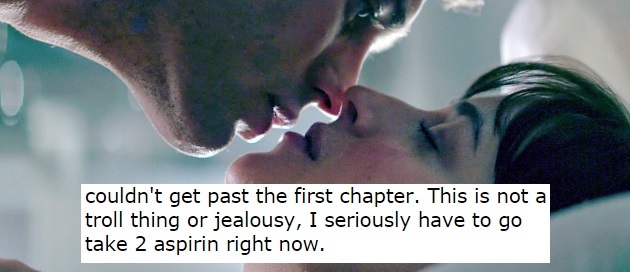 10. Alanis Morrissette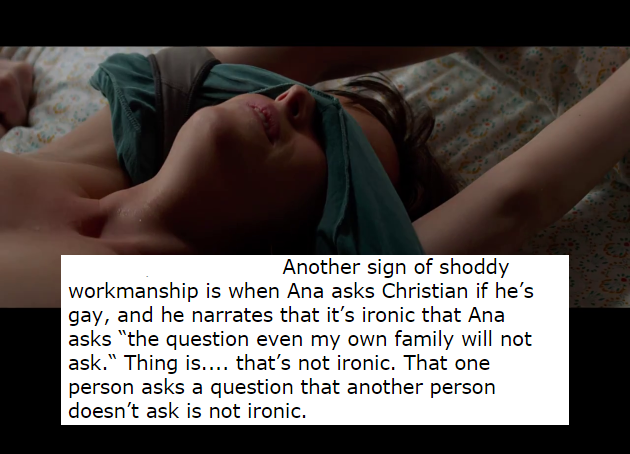 11. And this person
All reviews via Amazon.co.uk and Amazon.com.