IMAGINE THE SMELL of a meat wholesalers. Now imagine the smell of a meat wholesalers PLUS extremely smelly farts, and you may understand where these employers were coming from.
Rich Clem and his wife Louann worked at Case Pork Roll Co, a meat wholesaler in Trenton, New Jersey.
According to MyCentralJersey.com, Clem had gastric bypass surgery last year, the side effects of which included a LOT of gas and diarrhoea.
This wasn't too palatable to his employers, who the Clems say fired him after getting complaints from visitors who had "problems with the odours".
The president of the company, Thomas Dolan, reportedly said that Mr Clem's farts were taking over the whole office and overpowering the aroma of the meat.
Now the couple is suing Case Pork Roll Co for discrimination, claiming Dolan told Mrs Clem that they had to "do something" about her husband.
But the plot thickens – he owner, Tom Grieb, denied that the Clems had been treated unfairly, saying they'd quit of their own accord:
They were never discriminated against. Even I took a pay cut. He refused and he just walked out. That's the end of it.
Stinky.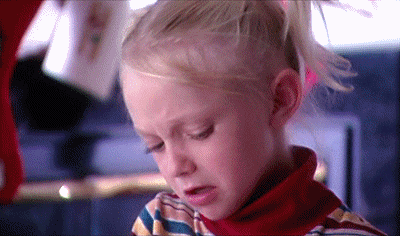 Xpatnation Xpatnation