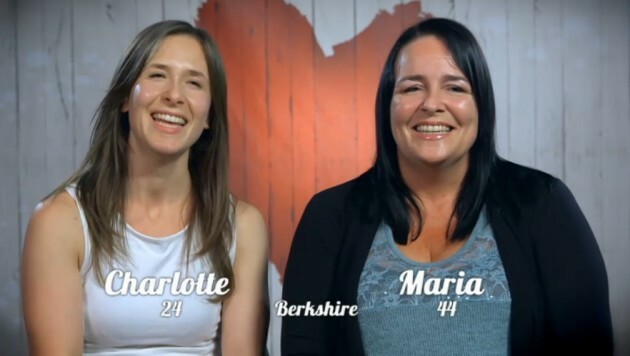 Channel 4 Channel 4
LAST NIGHT'S FIRST Dates on Channel 4 was unique in the history of the show and had everyone talking. Why? Well:
A mam and her daughter showed up for a double date together.
Charlotte and Maria were sitting at the bar when the mam's date arrived in
If you can't see the video, click here.
The audience watching on were all like
This is… different.
Still, once the mam and her date were seated, there was an upside for Charlotte:
"At least now, my date doesn't have to meet my mum"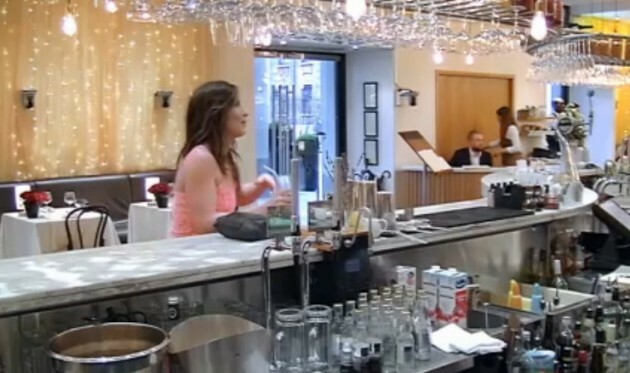 Channel 4 Channel 4
Of course.
Finally, Ben arrived in and the mother-daughter double date was complete
Channel 4 Channel 4
There was some news waiting for Ben when he sat down too
He was in for quite a night
The whole experiment didn't go down well with people, even though everyone involved was lovely
It got everyone a little weirded out – but we still watched on
The dates went on into the early hours of the morning by all accounts – and mam Maria and Steve have already been on a second date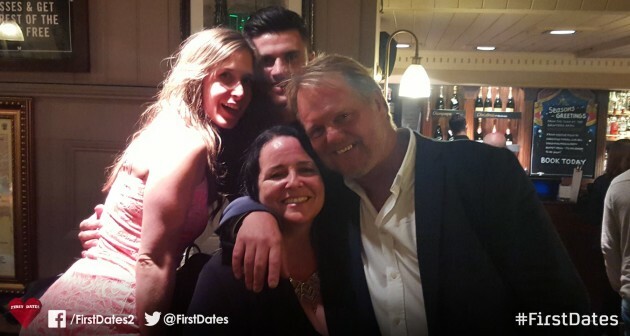 First Dates First Dates
They overcame the awkwardness well, then.
It was a happy ending
And an episode of First Dates we will never forget
DailyEdge is on Snapchat! Tap the button below to add!