CHANNEL 4′S FIRST Dates is back in full swing and that can only mean one thing: more horrific dates for us all to cringe at.
On last night's episode, we met Dr. Nick, a 32-year-old radiologist who told us that he had never successfully scored someone in a nightclub.
Channel 4 Channel 4
His date for the evening? Emma, a 34-year-old GP, who told us that she, too, was a little shy when it came to dating.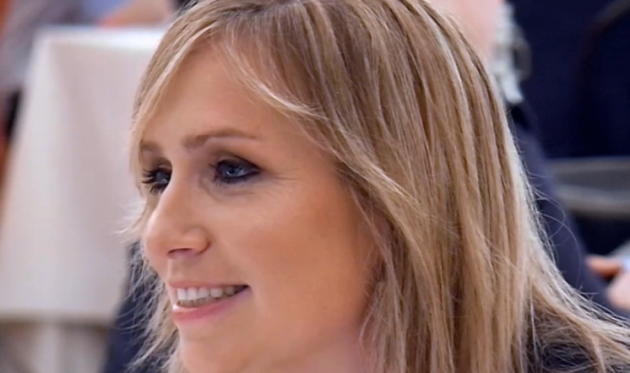 Channel 4 Channel 4
Things didn't get off to a *great* start when the conversation was dominated by the usual "Did you come far?" small talk.
Early on, Nick dropped this bombshell…
I've been called a snowman because I give off a cold exterior.
But despite that, Emma gave a glowing report on the phone to her friend ("He's really sweet!") and indicated that she was more than up for a second date.
Channel 4 Channel 4
For his part, Nick said that he had a "really nice evening" and said that Emma was a "good girl".
I think I'm probably quite a difficult character, and so finding someone who will put up with me is going to be difficult.
Fair enough.
But then had to go and put his foot in it.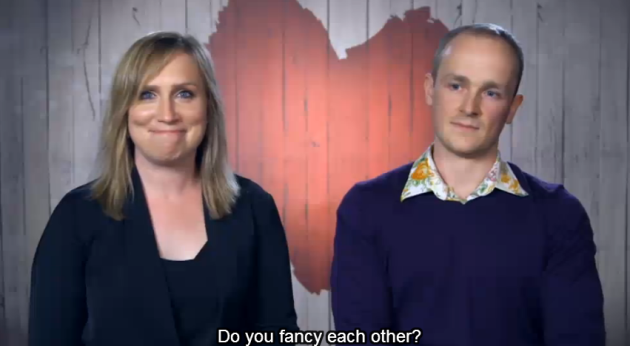 Channel 4 Channel 4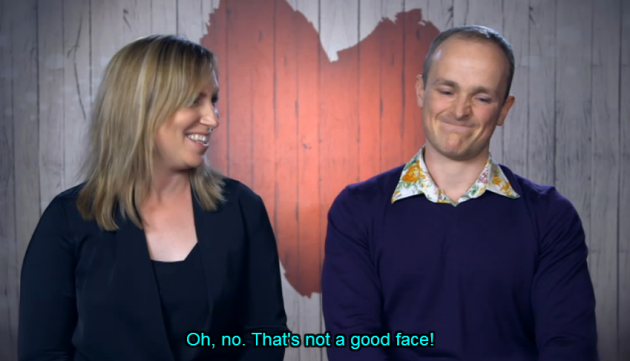 Channel 4 Channel 4
I'm sorry. I think you're really nice and I think you're really fun and you're really interesting to talk to, and you've got so much going on, and you're really great, but, um… The thing that you can't put words to…
Yeah, wasn't there for you.
Emma seemed quite taken aback by this information and informed him that he was "difficult to read," which Nick acknowledged he had been told many times.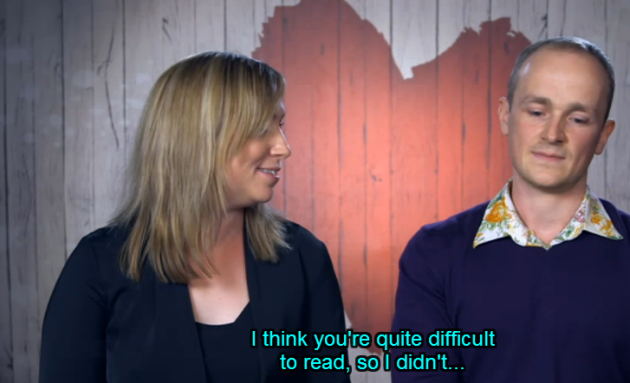 Channel 4 Channel 4
And then he just said thank you and… left?
Channel 4 Channel 4
The date and Dr. Nick's speedy exit was the talk of Twitter.
And everyone was #TeamEmma.
Only one solution for it.
DailyEdge is on Snapchat! Tap the button below to add!