IF THERE'S ONE thing Ireland does well, it's First Dates.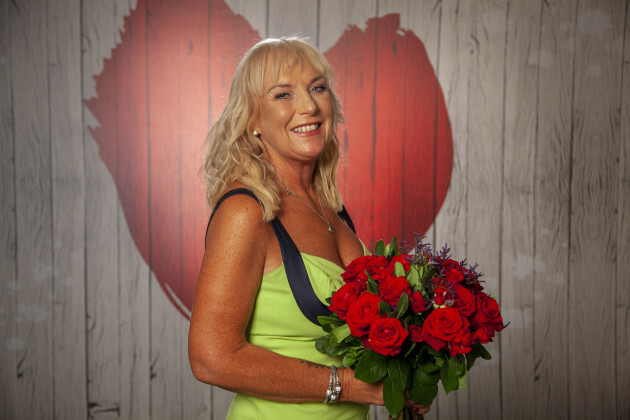 No, not the actual act of going on a first date because we all know we're fairly hopeless at that; no, we mean the show First Dates.
Once a week, we return to our old ways and sit down in front of the telly to watch a group of hopeless romantics try and find their perfect match.
There can be huge successes, awkward encounters but we don't think we've ever seen a date quite like Nichola and Gerard's.
Nichola arrived at the first dates restaurant with her sister Sinead. Both from Malahide in Dublin, the pair were enthusiastic in their search for romance.
In walks Gerard from Tipperary who couldn't quite grasp the fact that the ladies were indeed sisters.
Before they'd even sat down at the table, Gerard had managed to insult his date by presuming she was her sister's mother before proceeding to do the impossible and make the whole thing even more awkward.
Mateo to the rescue and it was off to their table.
Typical date banter includes the likes of talking about your hobbies, your job, your aspirations in life.
Things you don't imagine to hear on a date is the story behind your date's gastric band.
Yep, Nichola went there and even encouraged Gerard to cop a feel of her 'port'.
But it was what happened at the end of the date that left everyone watching through their fingers.
The bill situation is always a point of contention, but in all the ways we've seen it play out on First Dates, this was one of the first times we saw the woman foot the full bill.
Nichola told her date to hold onto his wallet and that she would pay.
Then after telling her sister, the crew and the rest of the country that she was physically attracted to Gerard and keen to see him again, she bit the bullet and told him she wanted a second date. 
Cue Gerard to shatter the hopes and dreams of Nichola, her sister and the rest of us watching who were rooting her on.
"I think you're a really nice person and I really got on with you but I don't think we'll be seeing each other again."
So, Nichola did what we imagine all self-respecting women do after they've forked out for the bill and gotten rejected on national telly – she demanded her driver take her to a bar so she could find a younger man who would appreciate her.
DailyEdge is on Instagram!