RTE RTE
FIRST DATES ABROAD on E4 gives viewers a chance to have a gawk at the Canadian, Australian and, occasionally, Irish version of the dating show.
Last night, the new series kicked off in the UK, and they led with the opening episode from season two of First Dates Ireland.
It featured Paddy and Lauren's date as the main talking point
RTÉ2 / YouTube
We weren't really doing ourselves any favours on the stereotype front by having one of the daters called Paddy Murphy

@JRBatch @JRBatch
Paddy himself was on Twitter holding his hands up on this one
A wider audience got to see Antonio lobbing the gob on Sinead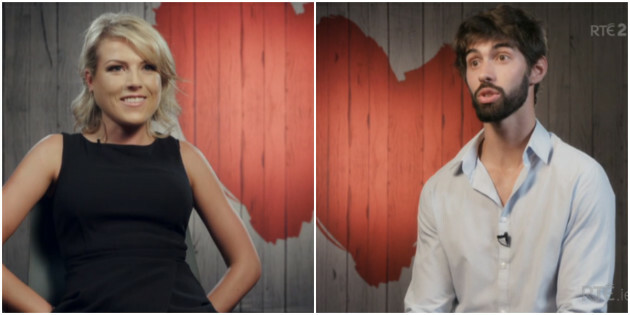 RTÉ Player RTÉ Player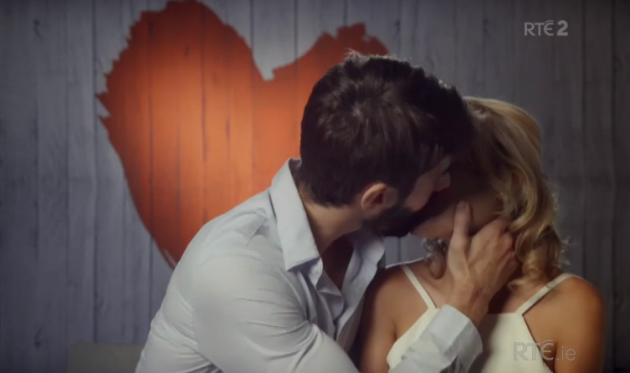 RTÉ Player RTÉ Player
Didn't *really* go down well
Most observations dealt with the Irish accents on show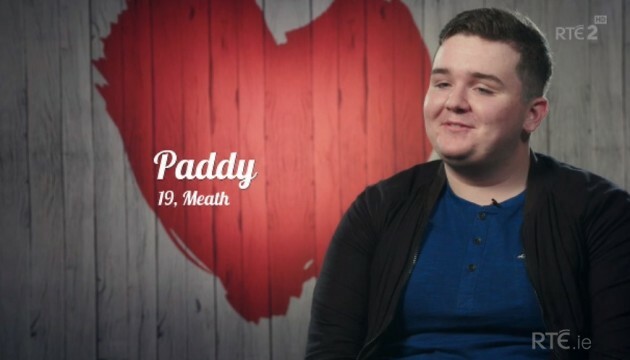 RTE RTE

@HyoyeonObsessed @HyoyeonObsessed
In general, First Dates Ireland was a bit of a hit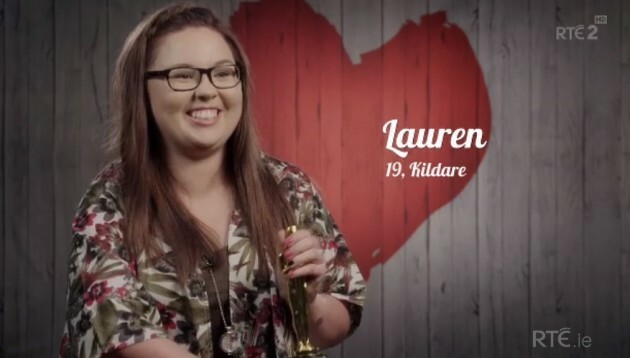 RTE RTE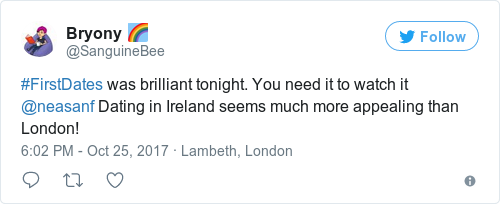 @SanguineBee @SanguineBee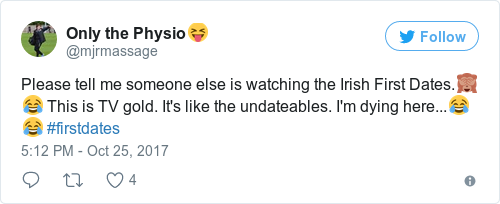 @mjrmassage @mjrmassage
The Undateables? WHAT.
There were the usual jokes though
And people who couldn't understand that we have different accents here
Lads.
This moment of rejection near the end was a tough watch
RTÉ2 / YouTube
We can do awkward too
But at least it's given all the contestants a brand new fanbase to tap into
But the real winners on the night were Irish people in the UK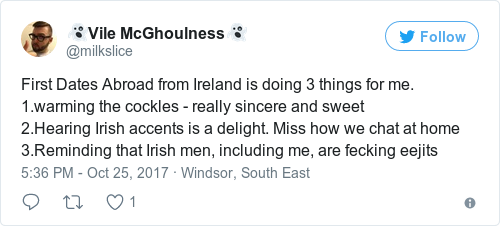 @milkslice @milkslice
Jackpot.
DailyEdge is on Instagram!