IT MAY NOT be as good as the Irish version, but the UK First Dates is still a solid watch.
Last night's episode was yet another rollercoaster of emotion.
But it was 23-year-old fashion assistant Jade that got the most attention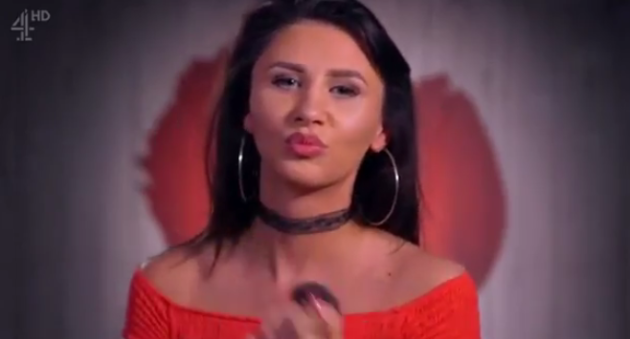 Channel 4 Channel 4
She got a shot of tequila and claims she goes for the seven or an eight, so they're hot but not TOO hot.
She was sent on a date with part-time wrestler, Lewis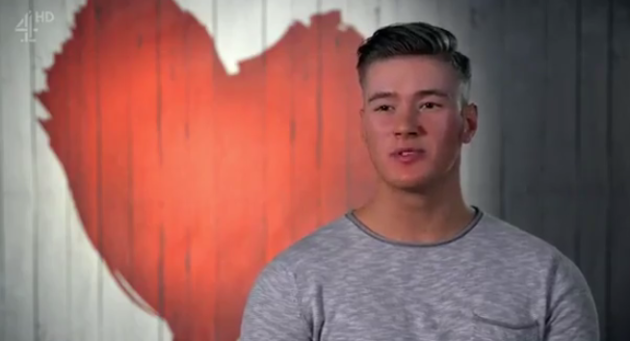 Channel 4 Channel 4
She even got him doing shots
Things were going fine until they eventually sat down to eat, then they were arguing over who should order what.
It didn't really matter in the end, as Jade helped herself to Lewis' steak
Well, tried to, at least.
Channel 4 Channel 4
…before speaking to her mate at the table
Channel 4 Channel 4
Lewis was FUMING.
Jade just decided to leg it after all of that, sticking Lewis with the bill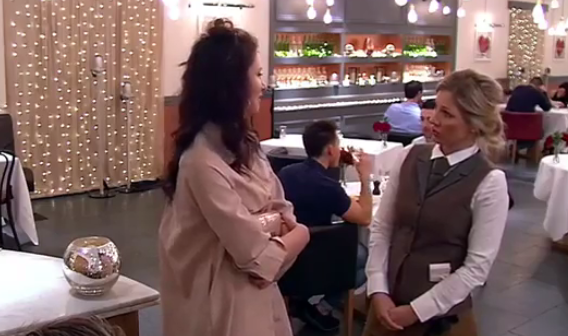 Channel 4 Channel 4
She later said in her interview:
I left. I feel so guilty, but I just couldn't stay any longer. Straight up, I just didn't fancy him.
People loved Lewis and were raging
Worst. Date. Ever.
DailyEdge is on Instagram!