FLORENCE AND THE Machine are currently in the middle of a massive world tour, and stopped off in Austin, Texas last week.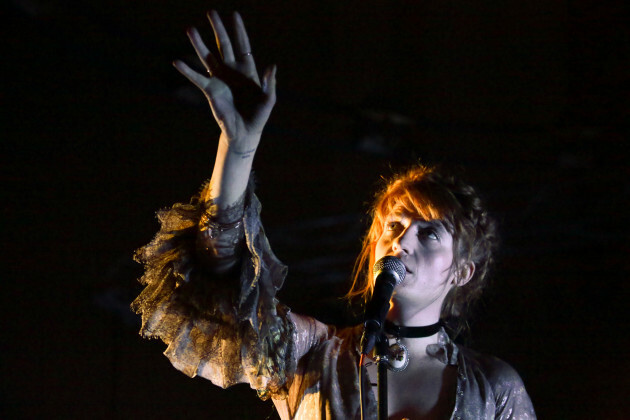 Richard Gray / PA Wire Richard Gray / PA Wire / PA Wire
Sadly, one dedicated fan that had "cherished" her tickets for the gig was unable to attend.
The terminally ill teenager, who is currently staying in a hospice facility in the city, had been asking staff about the gig for days – writing on Facebook, nurse practitioner Christie Kremer said it broke her heart to tell her she couldn't go:
All week through setback after setback she asked if she would be able to go. We tried to entertain the idea and it felt so scary and overwhelming for the medical staff and her mother that finally I said no, and my heart broke again.
YouTube YouTube
Through a "remarkable effort" on the part of the hospice staff, they contacted Florence and asked her to visit the girl. The singer promised that she would, but they were afraid she wouldn't make it.
My patient's mom was so nervous – will she really come? Is she here yet? And Florence came. Florence walked around the corner to the patient's room – stuffed to the gills with teen friends – and there were shrieks and squeals and so much joyous music and singing and tears… And somehow simple kindness made everything better.
Florence sang Shake It Out and Dog Days Are Over with the teenager, at one point stopping to praise her "good harmony".
A video of their duet has been shared thousands of times on Facebook – and it will make you tear up.
hospiceaustin1 / YouTube
DailyEdge is on Snapchat! Tap the button below to add!