FLORMAR FIRST LAUNCHED in Irish chemists in 2015, but have recently been added to shelves in Penneys.
OK, but is it any use?
The company was founded in Milan in the 1970s but has been operating out of Turkey for a long time. Their production capacity is 120 million products a year, so clearly there's been a lot of demand.
Until it became available in Irish chemists, people went out of their way to buy it on holidays in Turkey and other parts of Europe because the value for money was amazing.
The most expensive product in the Flormar range in Penneys is their Rotating Volume Mascara which retails at around €15.95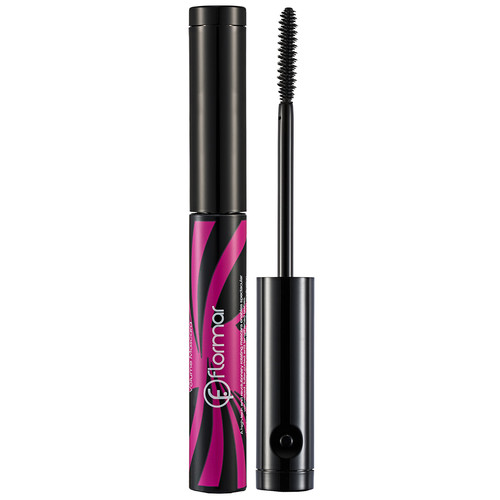 Flormar Flormar
Their Blush On #44 comes highly recommended
Suzanne Jackson aka So Sue included it in a list of products that give you glowing skin. She noted that usually with highlighters like this that appear to be many different colours, on application you find that they are just one flat colour. With the Flormar one however this was not the case.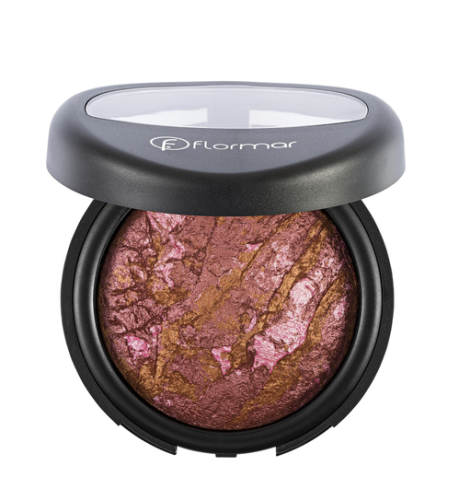 Flormar This one retails at €11.99 Flormar
The Double Radiance Primer – €12
The blogger also had good things to say about this primer. She used it in a few videos and wrote a review claiming that it was a perfect, if not better dupe for Charlotte Tilbury's €45 Wonder Glow.
Before you ask, I'm not being paid by Flormar to say this. This is just my own opinion. [...] The Wonder Glow is gorgeously dewy and instantly gives the skin a lovely luminous glow, but I really don't think I would buy it over the Flormar one [...] The Flormar one does the exact same thing, if not more. (

Full review here

)
The Double Radiance primer is also SPF 10 as an added bonus.
Could it be an inexpensive alternative to Mac?
Women on various forums have compared the Flormar Perfect Coverage foundation (€10.95) to Mac Studio Fix. Makeup Youtuber Rebecca Nugent tried out their Mat Touch Foundation for the first time, and wasn't initially pleased with the feel of it at all.
She wasn't even going to upload the video. But after she applied the rest of her makeup she took a complete U-turn and was really impressed with it.
Rebecca Nugent / YouTube
She describes it as matte to the touch and matte to see, but when light hits it from different angles there's a very visible luminous glow from the foundation.
It's not one of those foundations that falls off your face once you become oily, but rather one that's very easily fixed with a quick blot and powder. It fared extremely well for the 8+ hours that she was wearing it and even survived a trip to the gym.
And how about their €10 eye shadow palettes?
The general consensus online is that they are excellent for the price. Extremely pigmented and they blend very well. We haven't seen any complaints about them, probably because for €10 it's not a huge gamble.
DailyEdge is on Snapchat! Tap the button below to add!