IT'S UNLIKELY THAT you've been able to go to a single outdoor concert without coming across a girl in a whimsical flower crown. Recognise this?
flowercrownsociety flowercrownsociety
Well, now the guys are getting in on it, using something only they can achieve. A beard. But not just any old beard, a flower beard.
The 'movement' originated on Tumblr when blogger Pierre Thiot began sticking things in his beard. His Will It Beard project saw him putting anything he could find in his beard to see if it would hold, including lego, slinkies and straws.
But when he did this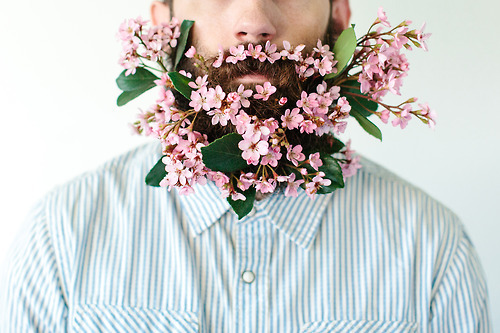 Will It Beard Will It Beard
People started to copy him
emelielc emelielc
The new trend is bound to take off. We mean, look at them
favjeans favjeans
LOOK AT THEM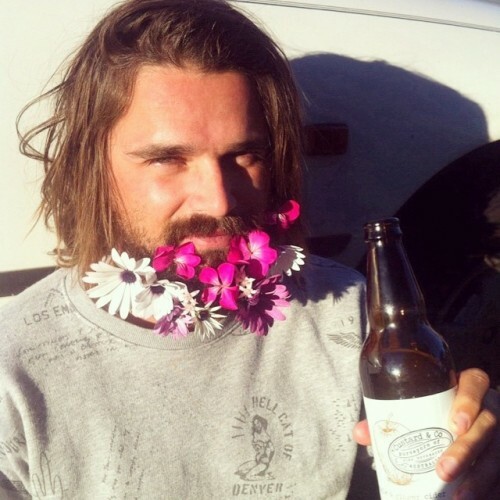 ashleekerford ashleekerford
Amazing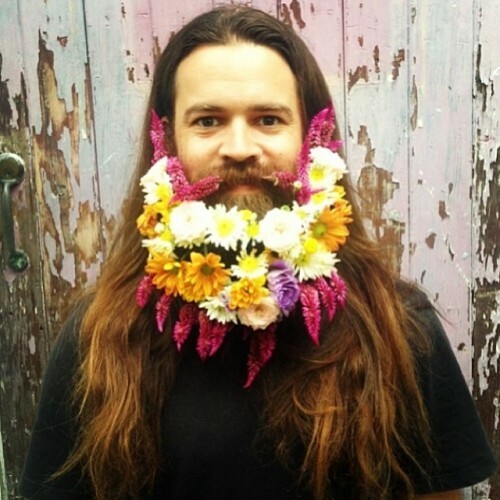 flowersbyjuliarose flowersbyjuliarose
Glorious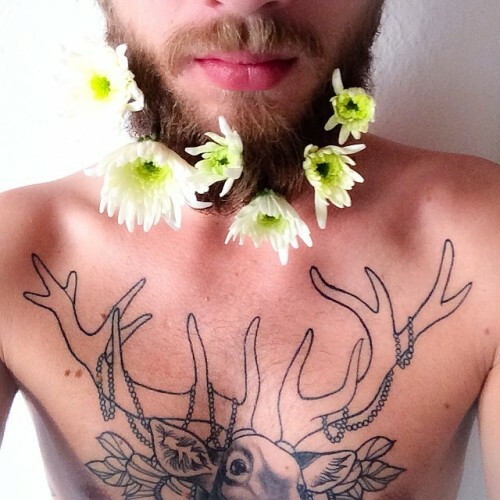 ruhrpottliebe ruhrpottliebe
Peak bearding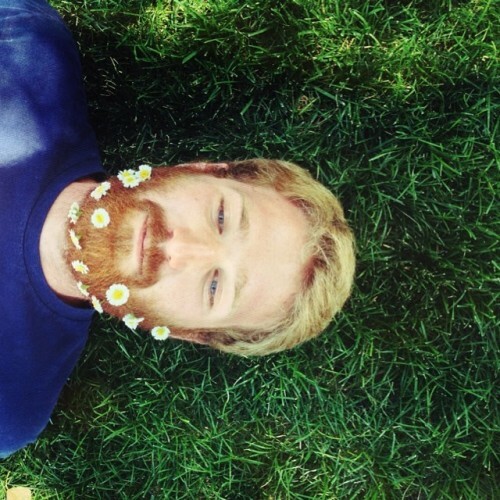 jilliancotee jilliancotee
People are even getting flower beard tattoos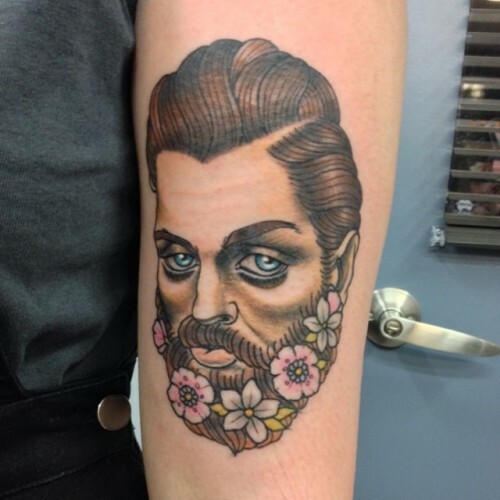 davidboterhoek davidboterhoek
According to Bored Panda, the trend dates back to 1977, after the hippy movement. Figures, but may it live on.
Want to make you own? Here's our trusty tutorial:
Get some flowers.

Intertwine flowers with beard.

Send all results to tips@dailyedge.ie
Done.