HAVING TROUBLE WITH your Gaeilge?
Head on over to focal.ie, where they'll give you a barrel of laughs with that Irish word you've been searching for.
Redditor iandioch was making a few queries on site and noticed this humdinger.
Imgur Imgur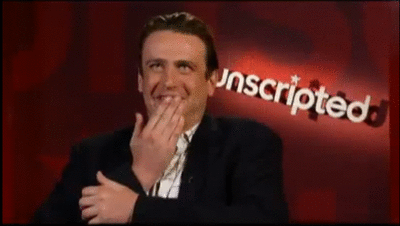 Giphy Giphy
Iandioch claimed it was the first word that came up in the search results when you type in come, so we decided to go and test it out.
The results, as they say, speak for themselves.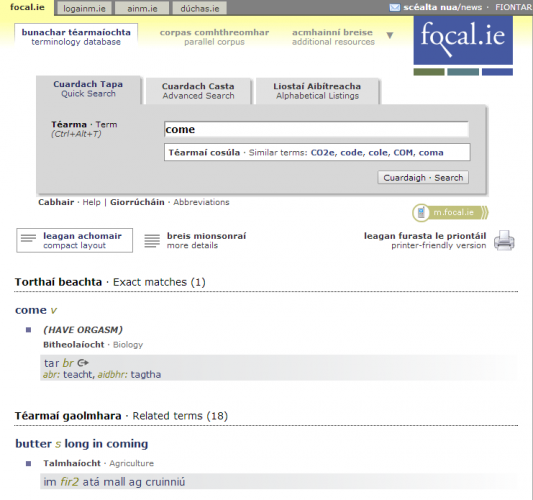 DailyEdge.ie DailyEdge.ie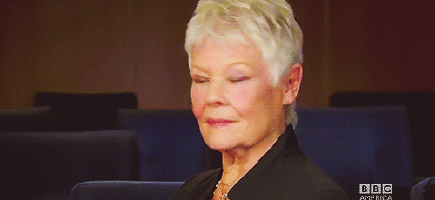 Giphy Giphy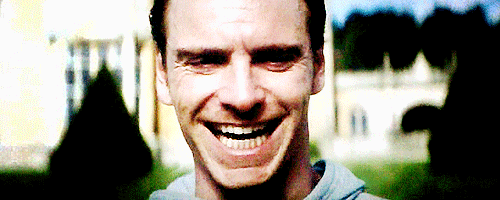 Giphy Giphy
Priceless.