DAVE GROHL IS a noted sound man.
Exhibit one: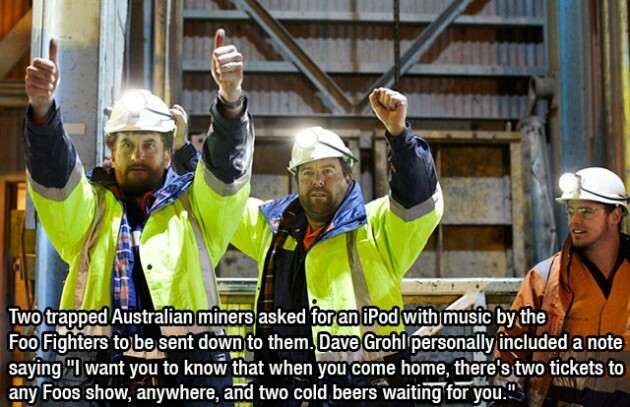 Imgur Imgur
Exhibit two: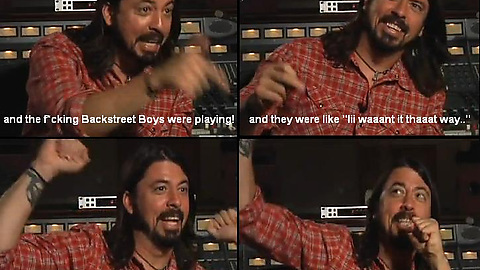 Imgur Imgur
Exhibit three: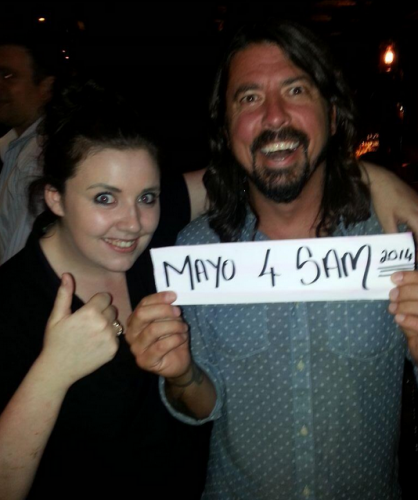 Also: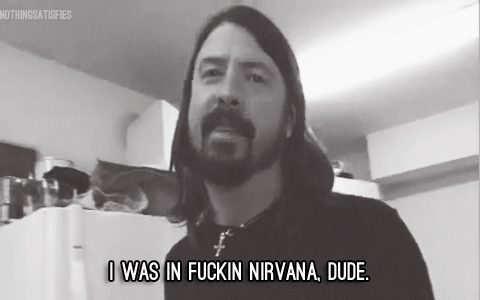 Tumblr Tumblr
When he and his band The Foo Fighters played in Santiago, Chile this week, they were blown away by the dedication of the audience.
You guys f**king sing every song before I even f**king sing it. Nobody else in the world f**king does that, I think that's some Chile sh*t… I don't know what that is.
In response, the band broke into a round of OLÉ OLÉ OLÉ OLÉ (a little ditty we're fond of in these parts too), and the band just went with it, firing up their instruments to join in.
Rodrigo Baeza / YouTube
Local reviews of Thursday night's three hour show state that there "were moments that will remain engraved in the memory of thousands of people" and noted "the feeling of closeness, charisma and comfort" in the stadium. RockNVivo said the show was one "you can talk about it a couple of years, and it will be difficult to match".
via Reddit