TODAY IS Friday the 13th.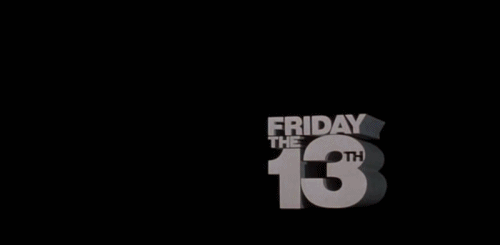 If you aren't in the least bit superstitious, this probably means nothing to you and you're likely only honing in on the fact that it's finally Friday and pints are on the horizon.
If you do happen to have a superstitious leaning, you've probably made note of the fact that it's Friday the 13th, and thought no more about it.
And if you're like me and live your life according to superstitions, you're definitely on high alert, employing every trick you know to keep the universe at bay, and treading on eggshells in case you accidentally incur its wrath.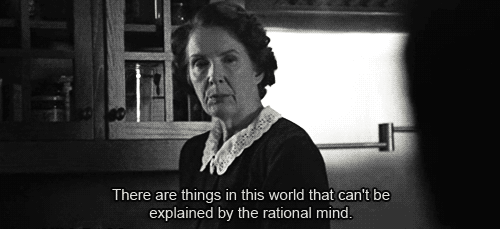 And here are just 13 facts about what is considered the unluckiest date in the calendar.
1. Friggatriskaideaphobia is a fear of Friday the 13th.
It is also known as paraskavedekatriaphobia.
2. The origin of the fear has various roots.
Some believe it dates back to The Last Supper where 13 people were present the night before the crucifixion which fell on Friday the 13th.
Others believe it has its origins in events which took place on Friday October 13 1307 when hundreds of Knights Templar were arrested and burnt in France, while another school of thoughts suggests that it was born of the disappearance of a British Navy ship names HMS Friday which set sail on Friday the 13th and was never seen again.
3. There is at least one Friday the 13th in every calendar.
And at the most, three will fall within 365 days. Handy rule of thumb; if a month starts on a Sunday, it will have a Friday the 13th.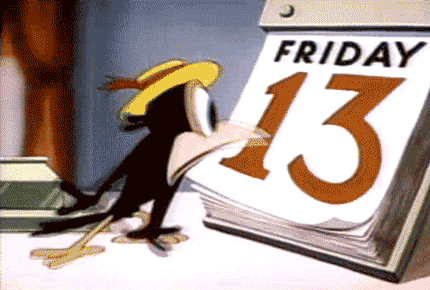 4. Some hospitals, hotels and airports have fed into the superstition.
It's not unusual for a hotel room to be named 12B instead of 13, while some hospitals refuse to include a 13th floor and a number of airports choose not to have a Gate 13.
5.  Airlines often feel the brunt of travellers' superstition.
Research carried out by Jetcost.co.uk has established that travel inquiries for Friday the 13th drop by 27%, and airlines have reported fewer bookings for that day.
6. The stock exchange is also known to take a hit.
Researchers at the University of Miami have established that Friday the 13th has an effect on stock markets around the world.  Apparently, the worst Friday the 13th for stocks was a loss of 6.1% on Oct. 13, 1989.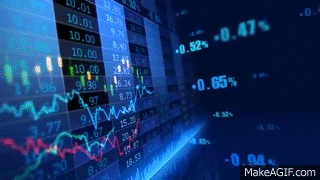 7. Hollywood, on the other hand, generally benefits from it.
Not only was the famous Hollywood sign unveiled on Friday 13th 1923, but the Friday the 13th franchise, which includes 12 films, a TV series, a novel and comic series, has grossed hundreds of millions of dollars.
8. Friday the 13th was also known as Hangman's Day.
There are 13 steps leading to the gallows and 13 knots in a hangman's noose, people.
9. Alfred Hitchcock was born on Friday August 13th 1899.
As the unrivaled master of suspense, his birthday has given leverage to those who truly believe in the power of the date.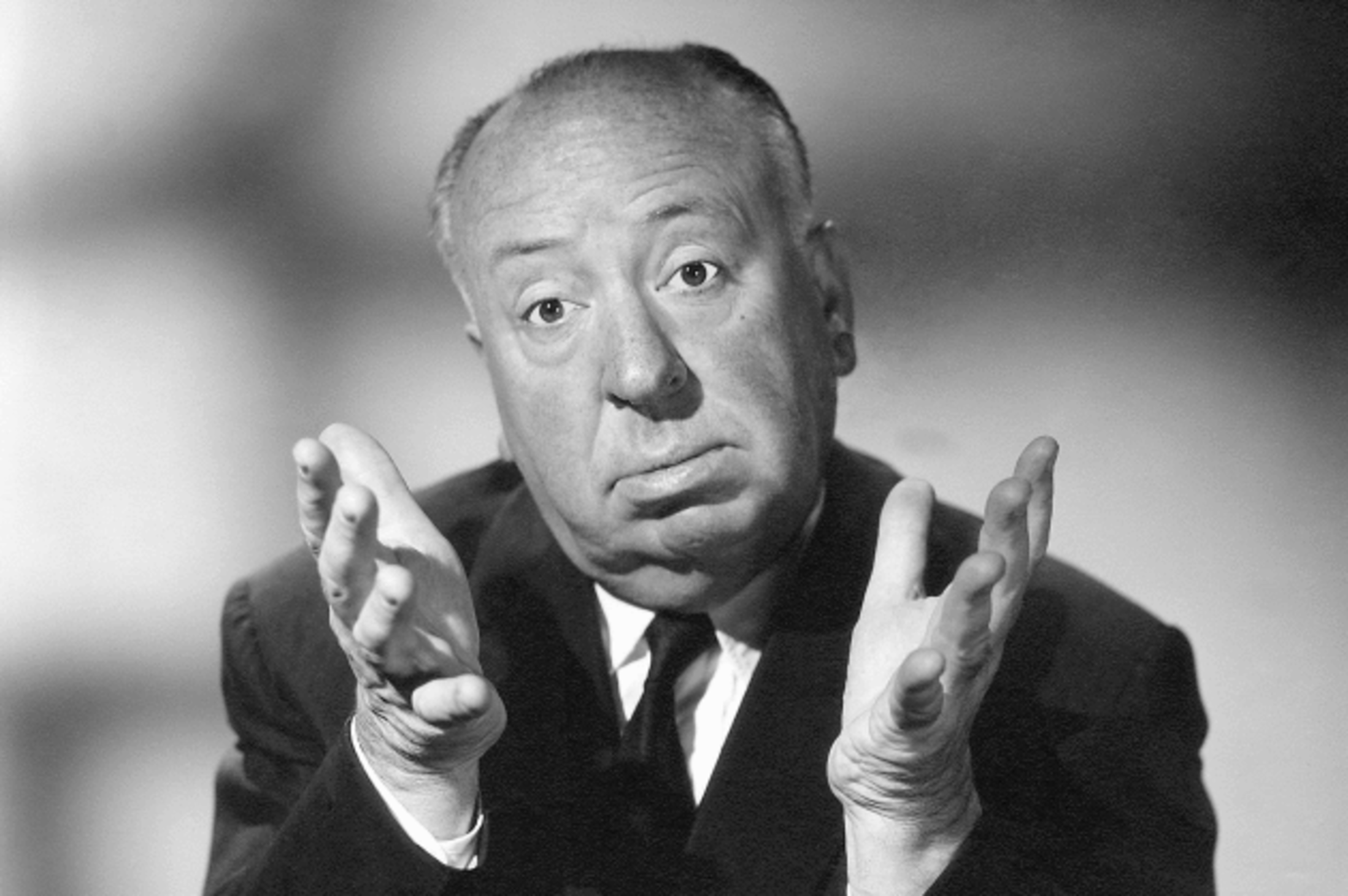 10. Finland hold a National Accident Day on Friday the 13th.
The National Day, which was launched in 1995, is used to raise awareness around automotive protocols and workplace safety.
11. Paraskevidekatriaphobia is oh so real.
Research states that at least 20 million people in the United States alone suffer from it.
12. In Paris, a superstitious dinner host can hire a quatorzieme.
This person can act as a 14th dinner guest if the final party number comes to 13.
13. The fear may be down to our dislike for a disruption to the norm.
In other words, we take solace from knowing there are 12 months in a year, 12 hours on a traditional clock, and 12 zodiac signs, so anything else unsettles the superstitious.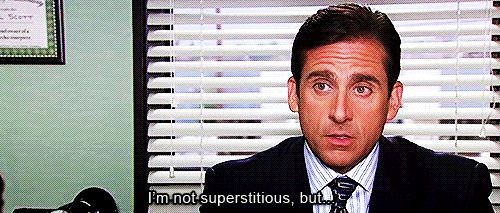 DailyEdge is on Instagram!