YouTube YouTube
REMEMBER IN THE last season of Friends, when Monica and Chandler packed up their life in Manhattan and moved to the suburbs of New York City?
Well, one eagle-eyed fan claims they actually moved into the house from Home Alone. And he has evidence.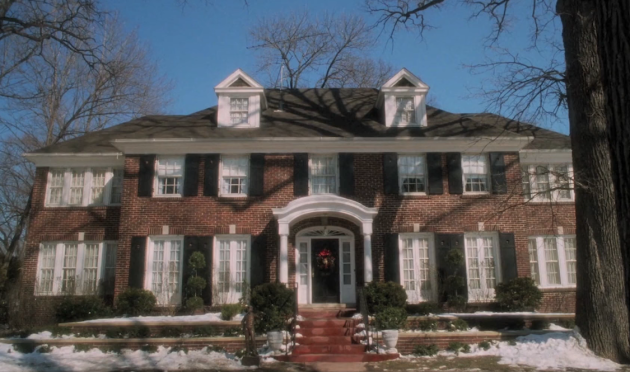 YouTube YouTube
But how, we hear you cry. The McCallister family lived outside Chicago, and the Bings moved to Westchester, New York. How could this be so?
According to Brian Pocrass of the production company 22 Visions, it's all in the windows:
22 Vision / YouTube
Home Alone premiered in 1990, and this particular Friends episode aired in 2004 – but the houses outside the window of Monica and Chandler's are the exact same as those outside the McCallister gaff, down to the wreath on the door across the street: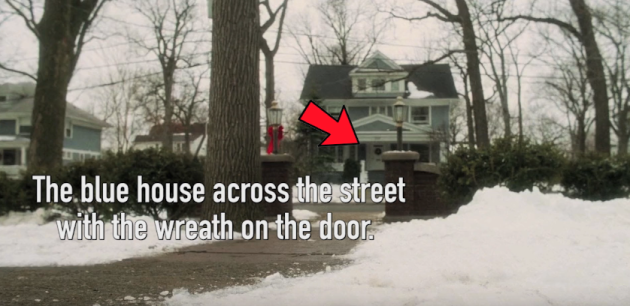 YouTube YouTube
YouTube YouTube
According to Pocrass, who confirmed it with the real-life owners of the Home Alone house, Friends did indeed use stock footage from the Christmas classic to create Monica and Chandler's house in the 'suburbs'.
Well god bless his eyesight, as your granny would say.
DailyEdge is on Snapchat! Tap the button below to add!